Introducing
Affordable Local Maine Moves to Full-Service Long-Distance Relocation Nationwide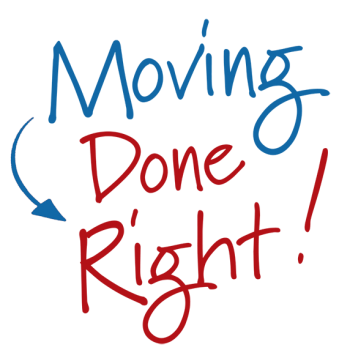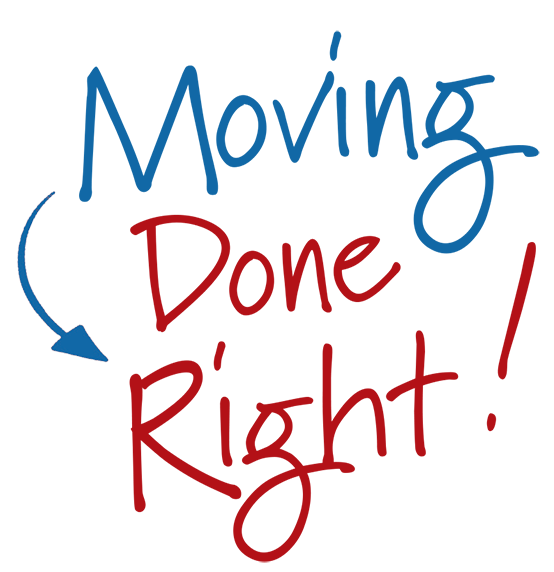 Buying a house can be stressful, moving doesn't have to be. Central Maine Moving & Storage has over 40 years of experience moving folks to and from Maine. We understand that every move is unique, and your move is our #1 priority. Our professional, highly-trained staff are ready to provide you with a premium, full-service moving experience to ensure you and your valuables are taken care of every step of the way. As Central and Eastern Maine's local and long-distance moving professionals and award-winning local agent for North American Van Lines, we know how to carefully and expertly pack your belongings – because after all, it's what we do every day.
Award-winning customer service by local moving pros
Just the big stuff up to full pack white glove service!
Free in-home survey (nationwide!)
Pre-move planning and support
In-home padding and protection
Full valuation coverage plans
Local climate-controlled furniture storage
Decluttering and home staging options!
We can help you move year 'round.
Our team of moving experts is ready to work with you to determine the best way to transport your life from point A to point B, without disrupting your schedule. Find out more about the different ways we can help you move and if you're planning to move during the winter months let our team of professionals put a plan together for you. We're experts when it comes to winter moving!
Full-Service Packing – Our trained packers come to you home and pack everything, from the dishes and pictures to entertainment systems and books.
Fragile-Only Packing – We will only pack the fragile items, such as glass tabletops, mirrors, flat-screen TVs, etc.
Packing Materials – Don't know how many boxes you need? Let us know what you're moving and packing and we can provide an itemized list.  And you can conveniently buy all the packing supplies you need from us!
Custom Crating – We have a dedicated carpentry team to to create custom packing and crating solutions for your fragile, valuable, unique, and antique items.
Unpacking/Uncrating/Debris Removal – Our movers will unpack and remove all debris following the unloading of your goods, making your post-move clean-up much easier!
Short-Term and Long-Term Furniture Storage – We have secure, climate-controlled, military-approved furniture storage facilities to store your valuable goods while in transit.
Third Party Services – These offerings include disassembly/assembly, disconnect/reconnect, waterbed service, pool tables, grandfather clock service, and more.
Vehicle Transport – Moving long distance? Let us transport your car, boat, or other vehicle.
Piano Moving – We can securely move your piano as part of your household shipment.
Online Shipment Tracking – For long distance and international moves through North American Van Lines, you can track your shipment via our web-based tracking system (opens in new window).
Valuation Options – Choose from free basic coverage or full valuation coverage to ensure the contents of your move have an extra level of protection from origin to destination.
Moving Tips – We can help you get started with pre-move planning, packing, and more!
Ready to get moving? Schedule a Free Estimate!
Click on the pages below to download a PRINTABLE PDF FILE
And for those smaller jobs ask us about our 

Move

Express!

service
MoveExpress! offers the same friendly, professional service you expect from the folks at Central Maine Moving & Storage only it's tailored to needs of your small move at the lowest rates and no minimum. Whether you need to move a few items across the street or across town. No job is too small, give us a call!  Next and same day service available for most jobs*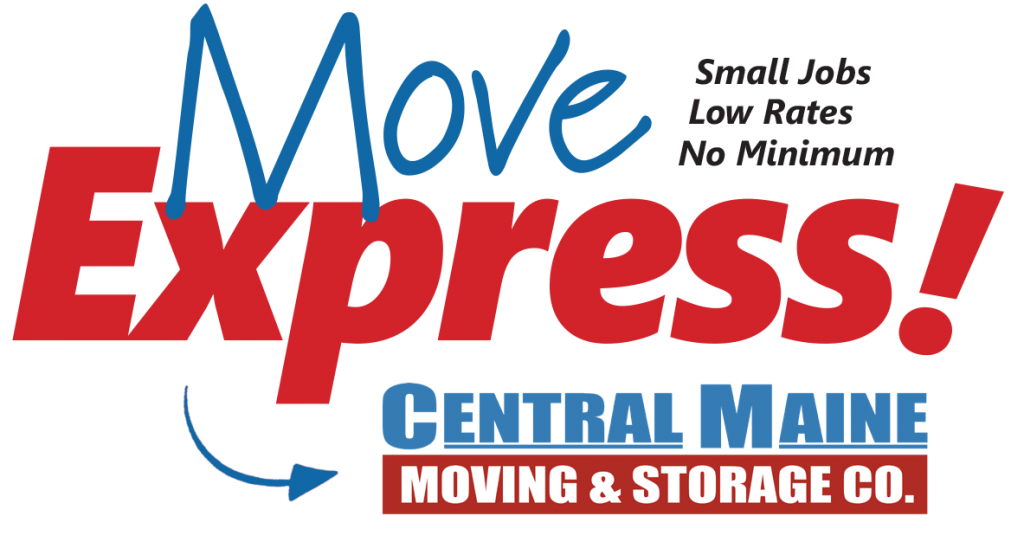 With low rates and no minimum,

Move

Express!

is a great value and the perfect choice for your small moving jobs
(1) Bedroom Apartments
Studio Apartments
Cash & Carry Furniture
Small Office Moves
Computer Equipment and Racks
Appliances
Loading and Unloading your rental truck
Home Decluttering & Spring Cleaning
Restaurant & Hospitality Seasonal Set-up
Trade Show Set-up & Breakdown
Event Set-up & Breakdown
Home Staging
Banquets & Weddings
Exercise Equipment
Temporary Furniture Storage During Home Renovations
MoveExpress! competes favorably with the "do-it-yourself truck rental and a couple of friends" plan… and it's a whole lot safer. Our MoveExpress! service can be customized by "you" to fit the specific needs of your small move… with no money-surprises along the way.
Click HERE to download a PRINTABLE PDF FILE of our brochure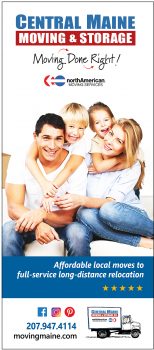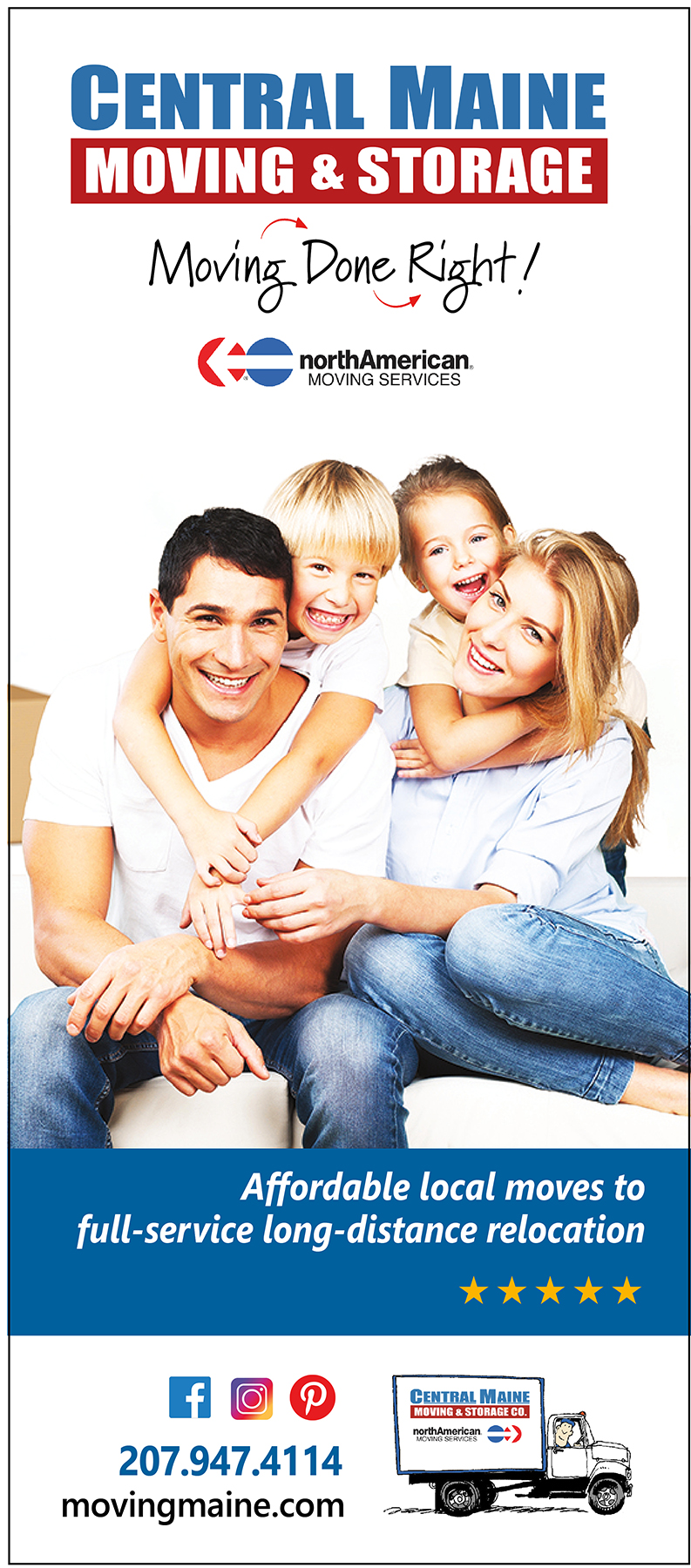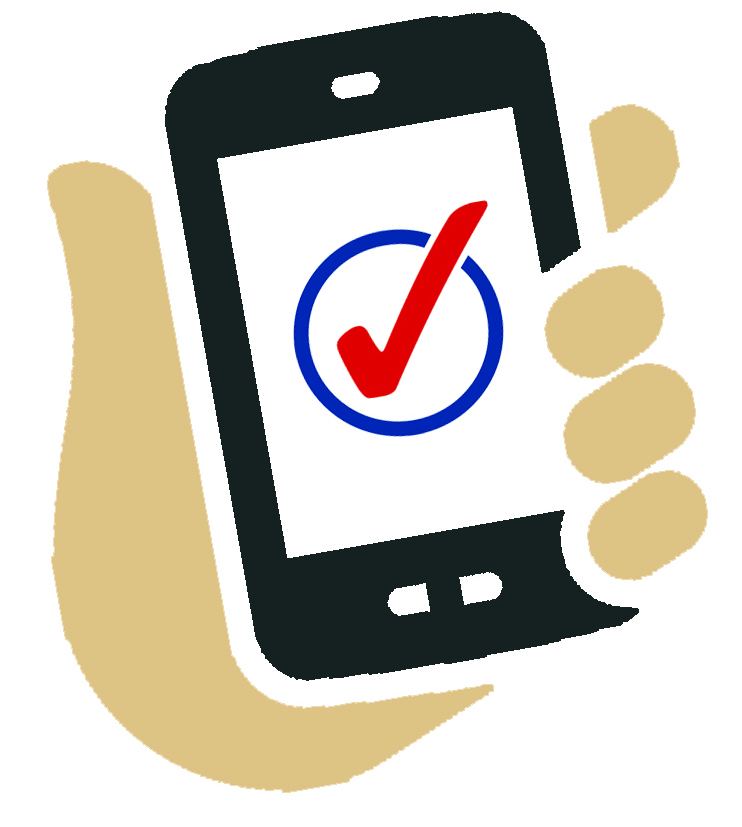 Let us help you plan a stress-free move by contacting a Central Maine Moving & Storage relocation coordinator today at 207-947-4114 (Toll Free: 1-800-432-7336) for a free moving quote.