Final Mile & Home Delivery in Maine


In today's digital age, fast fulfillment and on-time delivery isn't just a nice thing to have. It's what customers expect every time. With 23,000 square miles of coverage, MaineDelivery offers final mile and home delivery and logistics services from Maine's Coast to the Western Mountains, North Woods, and Aroostook County. Our customers are as diverse as our services, ranging from large e-commerce retailers to smaller, local businesses.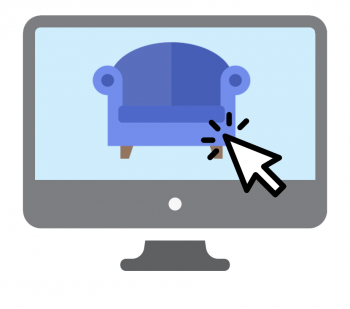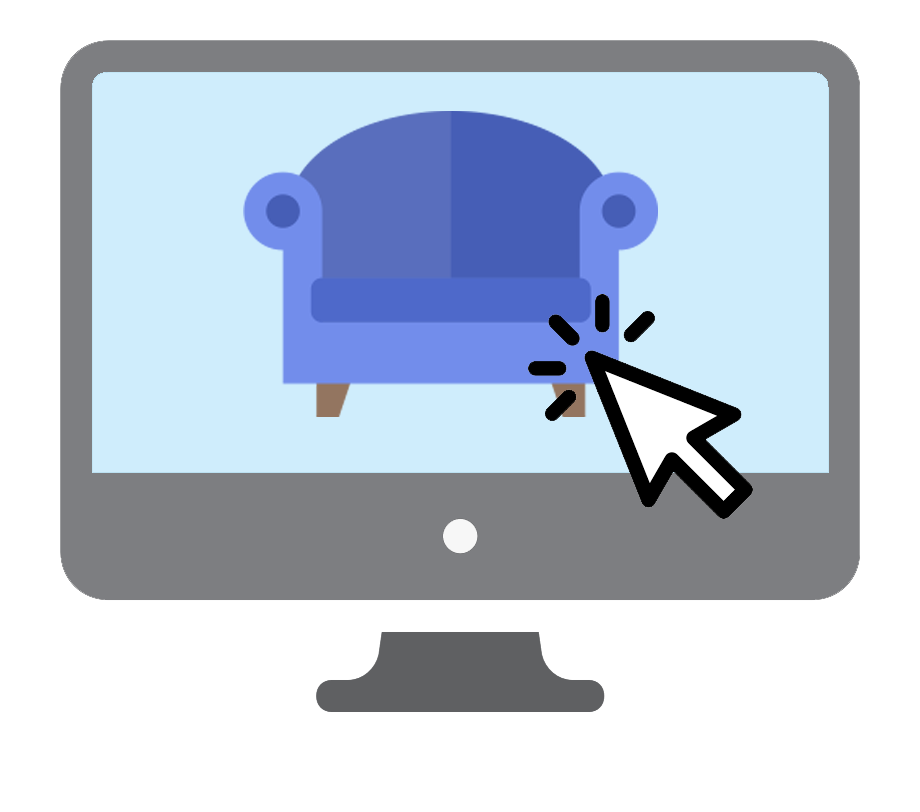 Why should you choose MaineDelivery for your final mile delivery service?
Because our suite of final mile services ensures that your customers' delivery experience will be an exceptional one. Learn more on our website https://www.getmainedelivery.com/
Our Services Include:
Large parcel receiving and delivery
Product tracking 24/7
Customer service support, scheduling, and delivery verification with EDI
In-home delivery, installation, and placement
Threshold and room of choice home delivery
White glove delivery
Un-crating and debris removal
New, well-maintained equipment
Uniformed crews that undergo background checks and drug screening
Monitored short and long-term climate-controlled storage
Cross-docking and trans-loading
On-going long-term project management including receiving, warehousing, and flexible delivery options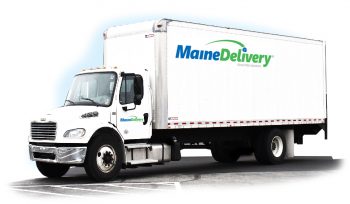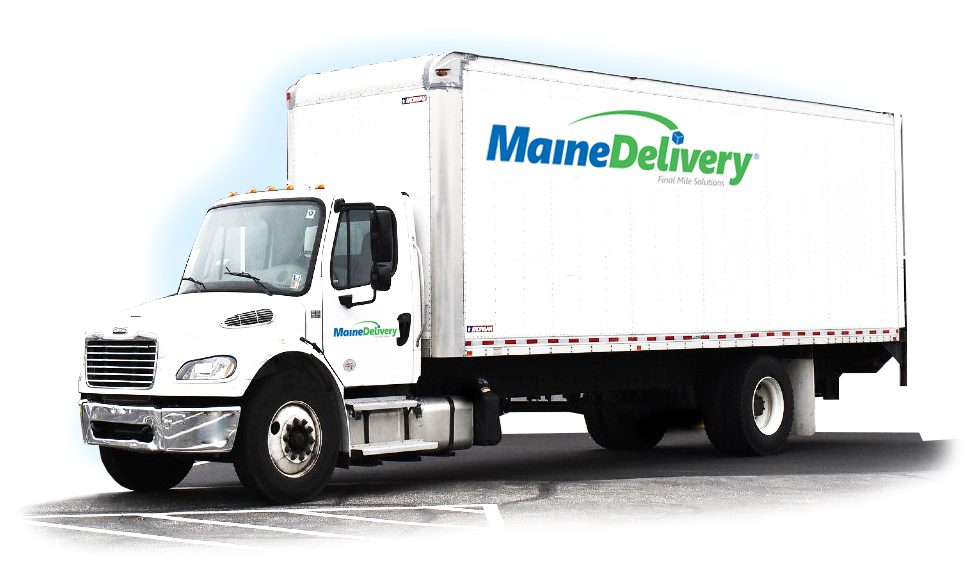 We offer solutions that are reliable and affordable. We know Maine. When we deliver to your customer's home, your brand is our #1 priority.
Our drivers are uniformed professionals. Our equipment and vehicles are kept in great condition. We are committed to making sure the final phase of your customer's buying experience is an exceptional one. With us, their expectations are always exceeded.
---
What They Say About MaineDelivery
"We ordered two large items. MaineDelivery delivered our new sofa and chair on the day and the time we scheduled. They were polite, organized, and placed everything exactly where we wanted. They even moved our old things to the garage. It was that easy."
 Nancy G., Rockport, ME
---
Delivery Areas in Maine & Centralized Fulfillment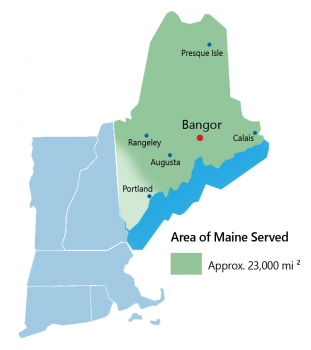 Centrally located and headquartered in Bangor, Maine, the team at Maine Delivery will help you reach more customers in Maine faster.
Location
78 Rice Street
Bangor Maine 04401
Service Specs
Dry Storage, Product Fulfillment, Inventory Management, Electronic Data Interchange (EDI) and Barcoding, Racked Storage, Secure Facility Management
Warehousing Square Feet: 142,000
Truck Docks: 9
Rail Doors: 6
Equipment: Forklifts (up to 9,000 lbs.)
Distance to Interstate: 1.6 miles
Rail Line: Pan Am
Airport: Bangor International Airport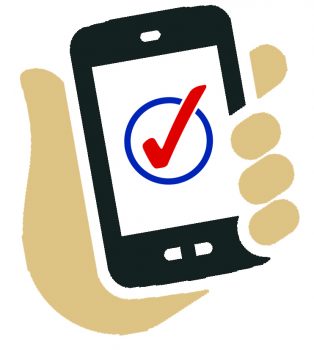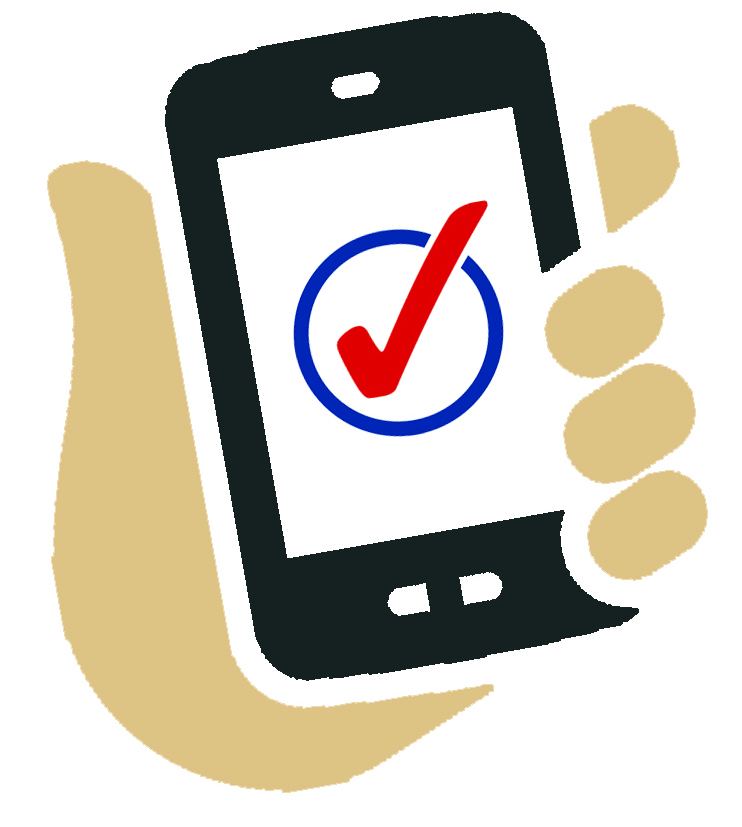 Please contact us at (207) 947-4422 for more information or learn how we help your company reach its fulfillment and home delivery objectives.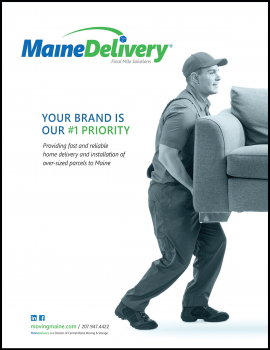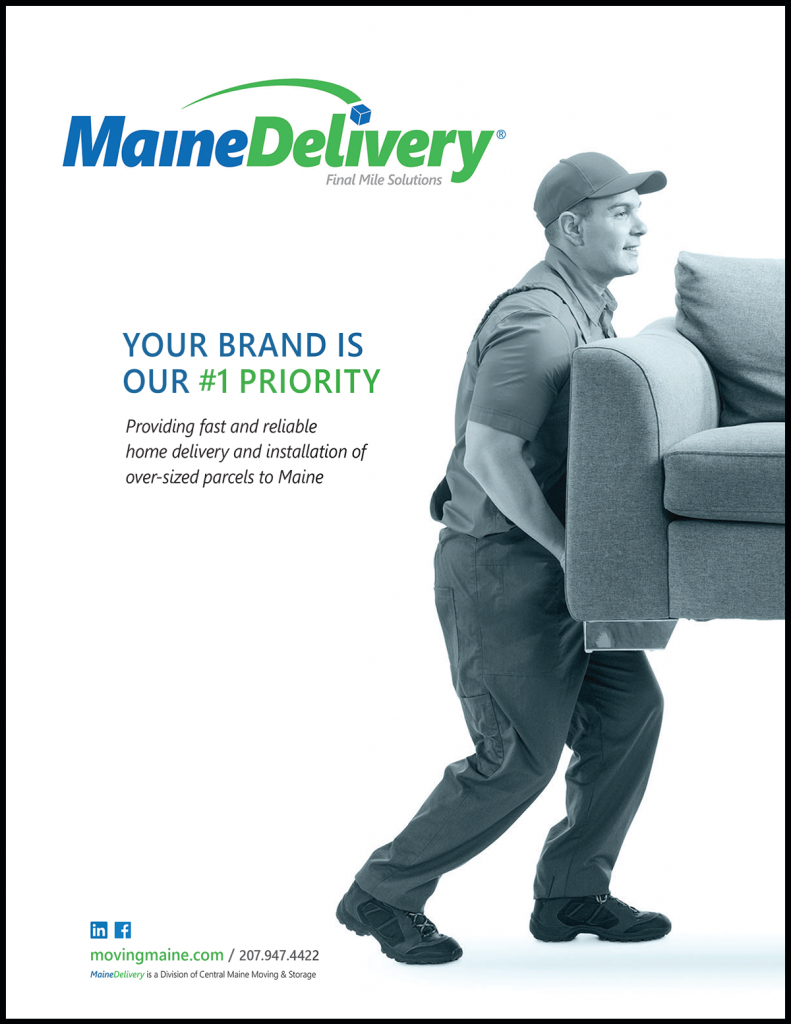 MaineDelivery, LLC is a sister-company to MaineMoving.