Your Brand is Our #1 Priority
In today's digital age, fast fulfillment and
on-time delivery isn't just a nice thing to have. It's what customers expect every time.

What is Final Mile Delivery?
Final mile delivery refers to the delivery of an online purchase to a customer. In terms of logistics, final mile delivery services is the handling of large and bulky freight. These types of home deliveries are not suitable for parcel shipments.
---
Our Final Mile & Home Delivery services provide the competitive edge and exceptional customer service your business needs to succeed.
Why choose Central Maine Moving & Storage for your final mile delivery services needs? That's easy. We offer solutions that are reliable, affordable and we know Maine. When we deliver to your customer's home, your brand's image is our priority. Our drivers are uniformed professionals. Our equipment and vehicles are kept in great condition. We are committed to making sure your customer's buying experience is an exceptional one and that their expectations are always exceeded.
Services we offer and what we can do for your company
Large parcel receiving and delivery
Product tracking 24/7
Delivery scheduling and customer service
In-home delivery, installation and placement
Threshold, room of choice home delivery
White glove delivery services (debris removal)
Bulk equipment and palletized shipments
Un-crating and debris removal
Trade show display delivery
Short and long-term storage, climate-controlled and secured
Cross-docking and trans-loading
Customer service support, scheduling & delivery verification with EDI
---
What They Say
"We ordered two large items. They (Central Maine Moving & Storage) delivered our new sofa and chair on the day and the time we scheduled. The guys were polite, organized and placed everything exactly where we wanted, they even moved our old things to the garage. It was that easy."
Nancy G., Rockport, ME
---
Delivery Area In Maine
Centrally located and headquartered in Bangor, ME the team at Central Maine Moving & Storage will help you simplify and provide an integrated solution to your company's home delivery needs throughout Central, Mid Coast, Down East and Northern Maine. As your sales grow, we can strengthen your supply chain, and through our service, we can help you deliver an exceptional purchasing experience for your customer.
We partner with e-Commerce businesses, freight forwarders, LTL shippers, and third party logistics providers to handle the logistics, receiving, delivery, and pick-up of a variety of products and goods.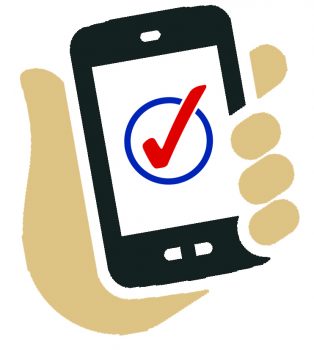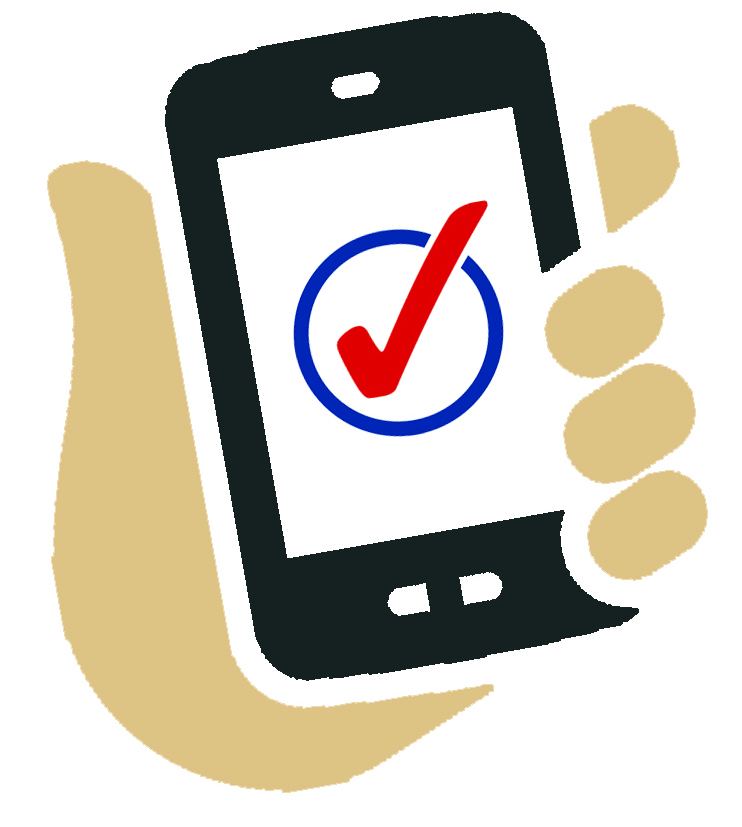 Please contact us at (207) 947.4114 for more information or to find out how we can help your company reach its fulfillment and home delivery objectives.