5 tips to help you pack like a pro
5 Tips to help you pack like a pro
Congratulations! You're moving to a new home! Now the "fun" begins. Of course, we can pack your belongings for you, however we know that you might be interested in packing them yourself. Here are 5 tips from our team to help you pack like a pro!
1. Make a "packing" game plan
Consider the density of the box when packing moving boxes. This means to pack a variety of things in a box – for example, don't pack one box full of cookbooks. Use the cookbooks as dividers for lighter weight kitchen supplies, and you'll be thankful. If you decide to move a box from one room to the other before unpacking, you'll want to make sure you can lift it. Also, remember to lift from your hips, and not your back. Pack heavy things in a small box – for example, metal pieces, books and records should go in a small box. Small appliances and other medium weight items can go in a medium box, while lighter weight items with a larger density can go in the biggest boxes.
2. Keep the packing process simple
Label all boxes on multiple sides with the room that they belong in, such as – kitchen, living room, bathroom, etc. It's natural to want to label the boxes on the top only – however, once the boxes are stacked, it is hard to read the labels! Most movers will deliver your boxes to one or two rooms. Our team at CMMS will put the boxes in the rooms where it belongs. This is just another benefit of hiring our friendly team at Central Maine Moving and Storage! Using
---
Advice:
Using lots of packing paper is the #1 key to success when you are packing a dish box. You can not use too much. The more paper you are using, the more protection your items have. It is also important that any empty space inside the box is filled with crumpled packing paper to ensure nothing can move around inside. Start every box by filling the bottom of the box with a layer of crumpled up packing paper. This will give the bottom layer items a soft cushion of protection

.
---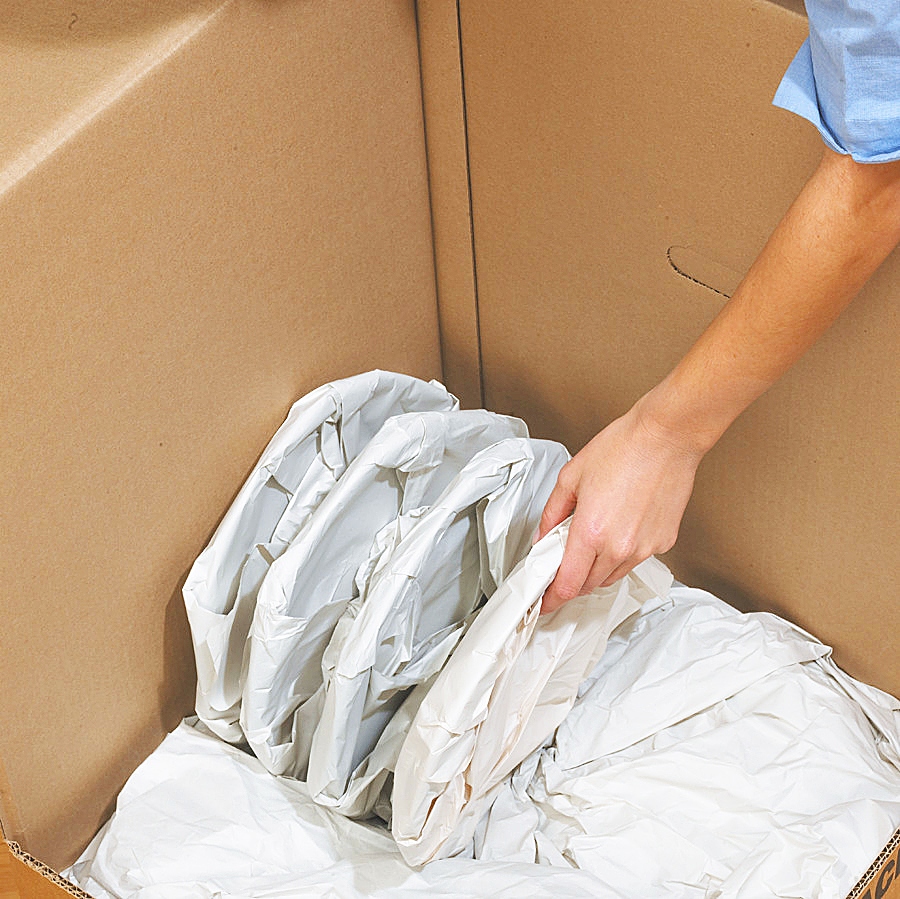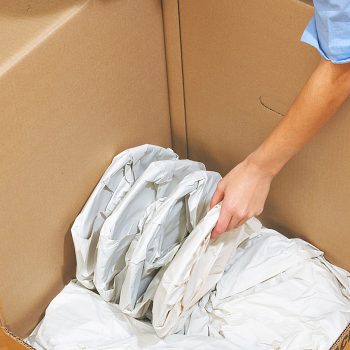 3. Get creative with packing materials
Use newspaper to pack your boxes – lots of it. You can also purchase a glass kit from Wal Mart, the Container Store, or another local hardware store. This will set right in the moving boxes! Additionally, you can utilize blankets, towels, and old bedsheets to alleviate things from rubbing together and eliminate breakage.
4. Proper packing will Eliminate damage
When packing moving boxes, stack dishes upright instead of flat. This reduces the pressure on the delicate items, and will alleviate breakage. The pressure from above can create cracks and stress on the kitchenware, and by stacking the dishes upright it will be less likely that you will experience any breakage.
---
Important:
There are items that no moving company is allowed to transport. Check our prohibited items list and be sure you do not pack these items. Dispose of these items before your move, and repurchase them at your new home.
---
5. Stay organized, pack smart
Tape the bottom and top of boxes using packing tape – it's important to secure the boxes from all angles.
Things you shouldn't pack – don't pack your coin collection, medical records, legal docs, wills, car home, titles, grandmothers doily, bleach in boxes. Credit cards jewelry – things you can put in the trunk of your car. Our moving coordinators will be happy answer any questions you have regarding your personal info. Last but not least… don't grocery shop the week of your move. You don't want to have to move a 'fridge full of food or a pantry full of canned goods.
As always, we can help! Call us today for an estimate on having our professional movers pack or move your things for you! We can pack all, or just some. Request your free estimate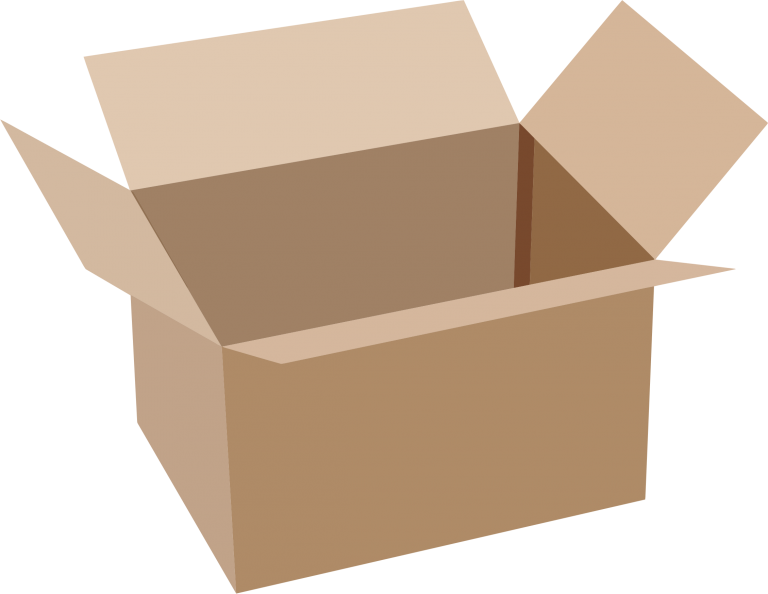 Professional, careful and affordable moving by a locally owned company
© 2018 Central Maine Moving & Storage