To us it's more than just moving
Relocating an employee from A to B can be a complex process for you, and an overwhelming experience for the employee. Happily, it doesn't have to be that way! As organizations offer more innovative relocation programs as a way to align talent management strategies to business operation demands and to better compete in the battle for talent, shouldn't you put the best team of moving professionals to work for you? Whether the move is across the state or across the country, we'll partner with you to ensure the entire process is easy and stress free.
Let us tailor a relocation agreement that makes your bottom line look great… without having to sign on one!
Interstate Household Relocation Services
Through North American Van Lines, Central Maine Moving & Storage offers a full suite of top-tier interstate relocation services.
Guaranteed "non-peak" transportation rate discounts
Up to $75,000 Valuation Protection included, with no deductible
Priority load and delivery dispatch – guaranteed load and delivery dates!
Approved for 30-day credit terms – no need to pay C.O.D.
FREE pack kit for any move over 2,000lbs
FREE storage (up to 2 weeks) at no additional cost
Local Household Relocation Services
Exclusive relocation benefits for your personnel
Central Maine Moving & Storage's team of dedicated relocation professionals will add value to your benefits program and local recruiting efforts.
Discounted household relocation services – including packing materials, Storage-in-Transit, and more
FREE pack kit for any move over 2,000lbs
FREE storage (up to 2 weeks) at no additional cost
FREE valuation coverage of items being transported to the new location at $0.60/lb per article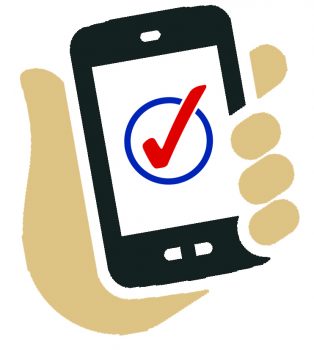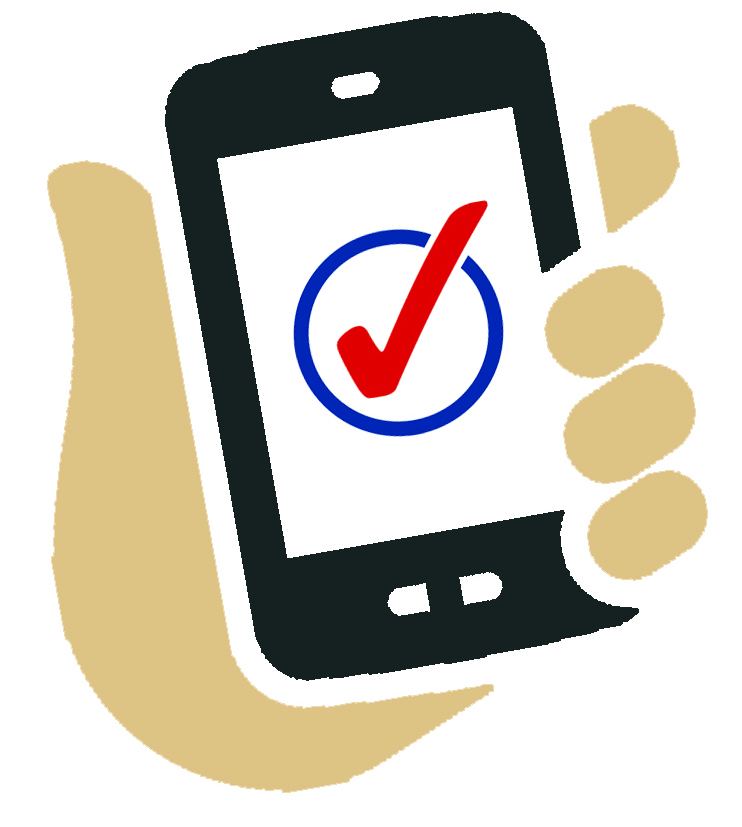 Let us help your employees plan a stress-free move by contacting a Central Maine Moving & Storage relocation coordinator today at 207-947-4114 (Toll Free: 1-800-432-7336) for a free moving quote.