Moving Valuation Protection
Moving Valuation Protection: It's as easy as 1, 2, 3
We will take care of your valuable goods and can offer extra protection for peace of mind.
Central Maine Moving & Storage will take extra care in handling, packing, and moving your valuables. Using specialized equipment, moving vans, and techniques, our professional moving crews have the training and experience to ensure that your belongings arrive at your new home in the same condition that they were picked up. We take the extra steps to make your move is smooth and hassle free.
However, no matter how careful we are, there is the chance that something could happen that is beyond our control. To stay ahead of this unlikely situation, Central Maine Moving & Storage can offer you extra peace of mind through one of our two valuation protection plans. You have the option of choosing which plan is right for you.
1) Premium Coverage – Full Value Protection
Full Value Protection provides more comprehensive coverage for your belongings. Your shipment will be transported at this level of liability unless you waive Full Value Protection. If any item is lost, destroyed, or damaged while in the mover's custody, your mover will, at its discretion, offer to do one of the following:
Repair the item;
Replace with a similar item;
Make a cash settlement for the cost of repair or the depreciated fair market value of the item.
Under this option, movers are permitted to limit their liability for loss or damage to articles of extraordinary value (i.e. $100.00/lb or above) unless you specifically list these articles on the High Value Inventory form. Ask your Relocation Representative for more details.
Full Value Protection Example: Determine value not less than $6.00 per pound per article for the protection level of the shipment for which you are comfortable ($6.00/lb x 10,000 lb shipment = $60,000 valuation coverage). Please see the Full Value Protection chart for details.
2) Basic Coverage – Released Value
Released Value is provided for every move at no additional cost. It is the most economical protection available, however, the protection is minimal. Under this option the mover assumes liability of no more than $0.60 per pound per article.
Released Value Example: If an article valued at $500.00 and weighing 100 lbs is damaged while in your mover's possession, you would receive $60.00 in compensation ($0.60/lb x 100 lbs = $60.00).
3) Additional Coverage Options
Other protection and insurance coverage options are available to you to cover your home and furniture during the moving process, such as:
Coverage under your current home owners or renters insurance policy. Please consult your insurance agent or provider for more details.
Additional 3rd party insurance coverage, quoted upon request. Ask your Relocation Representative for more details.
Household movers by law are not permitted to sell insurance. Insurance can only be sold by a state-licensed insurance agent representing an insurance carrier. The Valuation Protection Plan chosen is an agreement between the customer and the moving company for a pre-determined amount assumed for liability while your household goods are in the mover's possession.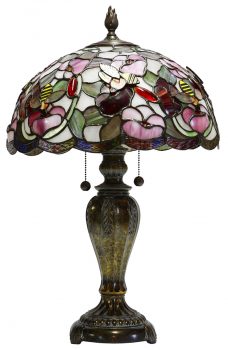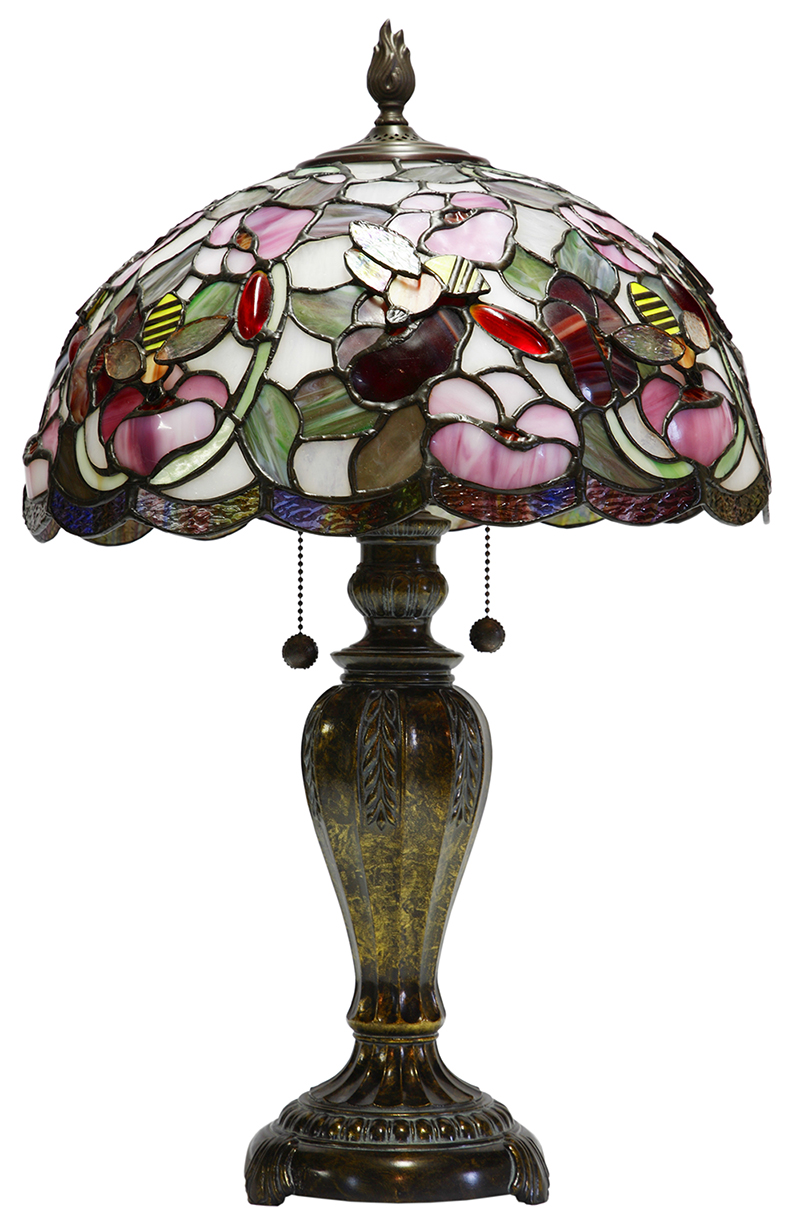 Limitations to Liability
In addition to understanding charges and levels of protection provided, it is also important to know that some of your actions or other factors may limit your mover's liability during a move or while items are in storage:
Packing perishables or dangerous/hazardous materials.
Packing your own boxes (i.e. Packed By Owner or PBO). Packing your own boxes may seem like a way to save money, but if the articles you pack are damaged, your mover will not be liable for the contents of those boxes. An exception to this is a lost box or carton. The mover's liability is limited on a lost PBO box up to a maximum of $50.00 per box.
Choosing Released Value (Basic Coverage) when your goods are valued at more than $0.60 per pound per article.
Failing to notify the mover in writing prior to your move about articles of extraordinary value (for example: silverware, china, furs, antiques, oriental rugs, or electronics).
You are not covered for natural disasters, such as fire, hurricane, windstorms, hail, etc.
Your mover will not handle or transport jewelry, cash, coins, or currency and cannot take responsibility for these items.
We hope that you will choose Central Maine Moving & Storage to be your professional mover. We will do our best at all times to handle your furniture and valuable possessions with the utmost care. If, at any time, you have additional questions regarding your move or valuation coverage options, please do not hesitate to contact your Relocation Representative at (207) 947-4114 or [email protected]