8 Tips to help you get ready for your in-home estimate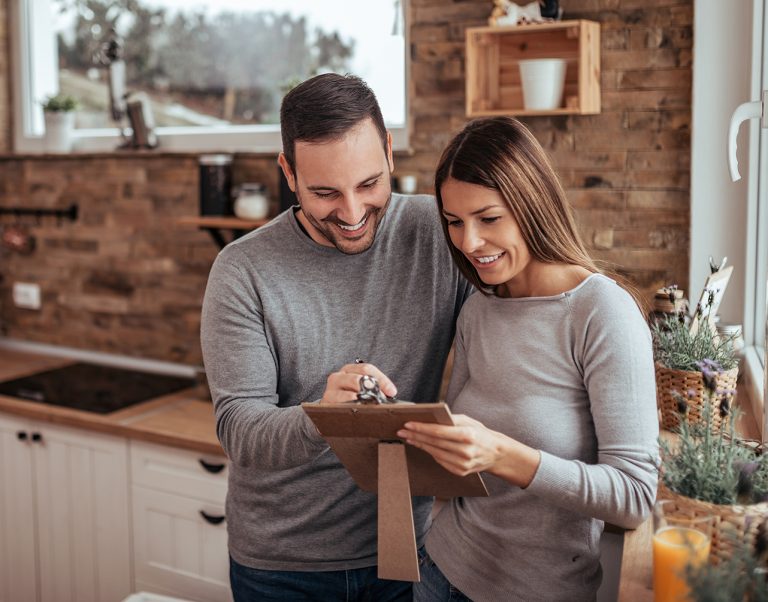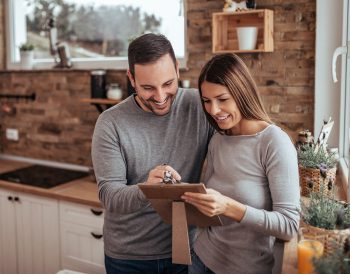 An in-home estimate allows moving companies to calculate your moving quote based on your furniture and household items. A relocation consultant visits your home to prepare a list of your possessions and asks questions about the details of your move. This helps them provide the most accurate cost estimate possible for your upcoming move.
Before you begin your estimate process, follow these steps to prepare for your in-home survey.
1. Getting Started: Setting up an in-home survey
In order to set up your in-home estimate, you must first find a reputable moving company that services your area. Always choose a moving company that is insured, offers FREE in-home estimates and does background checks and drug testing on their movers. Remember these are the guys that will be entering your home and handling your valuables. It's also not a bad idea to check out their Google reviews. Once you've chosen your moving companies, you're ready to reach out and request your in-home estimates by phone or online.
Ask each moving company, or check on their website, about their survey requirements. Some moving companies ask their clients to fill out an inventory checklist for their furniture called a cube sheet. This works best for homes with two or fewer bedrooms. Other moving companies offer the option of a video survey. Most, however, require an in-home survey with a member of their team. Also, don't be afraid to let them know if it's the first time you are hiring a professional mover!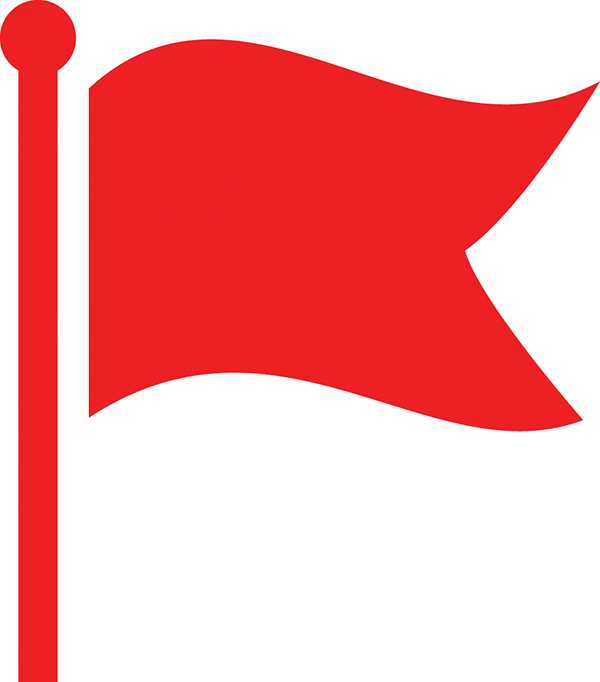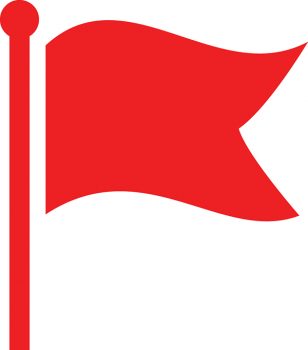 RED FLAG: Some movers might base their price quote on square footage alone by asking you questions on the phone like… "How big is your house"? or "How many rooms do you have"?  Don't be fooled by this type of estimate.
2. When is the best time to schedule your in-home estimate
It's best to book your in-home estimate as early as possible. The date you wish to move will most likely influence the price and availability of your preferred moving company, so opting for a survey well ahead of your target date will help you determine your best option.
Traditionally, four weeks before your move is enough time to get everything set. If you're on a tighter moving schedule, being prepared for your survey is even more important. You should try to schedule surveys with at least three moving companies as soon as possible and then review them thoroughly to find your best option quickly. If you have questions or concerns don't hesitate to ask. A reputable moving company should be more than happy to provide you with answers to all your questions.
3. Will it stay or will it go?
Keep your survey accurate by clearly labeling any furniture you're not taking with you. It may help to use brightly-colored sticky notes or tape to make sure the moving professional is aware of the designation. If you're undecided on whether you're bringing certain items, it's BEST TO INCLUDE THEM in the estimate, the inventory list can always be amended. It's always better to overestimate than underestimate.
4. What services do you really need?
Moving companies offer much more than a truck and helping hands. Ask your moving company about the additional moving services they offer during your survey. They will take care of bringing the right crew and equipment on moving day. Here are a couple examples of services a moving company might offer:
Packing and unpacking services
Long-term and short-term storage
Crating
Antique moving
Pre-move planning and support
A complete list of the moving company's professional services and capabilities should be readily available on their website.
5. Survey day prep
Make sure that at least one decision maker in your household is present for your appointment. Be prepared to show the moving company's relocation consultant hidden spaces with furniture like garages, crawl spaces, attics, or sheds and before they arrive do a "dry run" of all of your belonging to ensure you don't miss anything.
6. Q & A
Create a list of questions to ask the moving company during your survey. You will need these answers to help make your final decision. Here are some examples:
Are packing services included?
How long have you been in business?
How do you determine cost? Do you charge by the hour or weight?
Are there any extra fees I should know about, such as for flights of stairs or distance the moving truck is parked from the door?
Is this a binding estimate? If the estimate is non-binding, you may end up with extra fees on moving day.
Do you offer valuation coverage?
Is your moving company licensed and insured?
Are your movers employees or "freelancers"?
Are your movers background checked and drug tested?
Do you offer climate controlled storage?
Do you own your own trucks?
What happens if the weather is bad?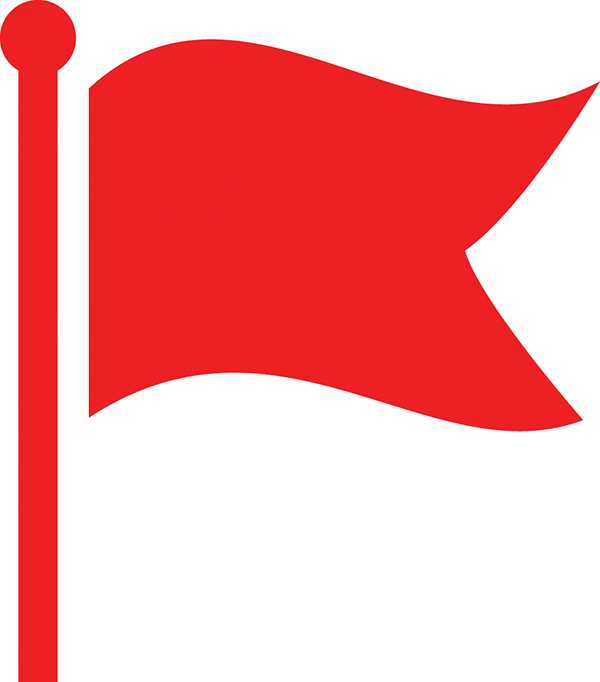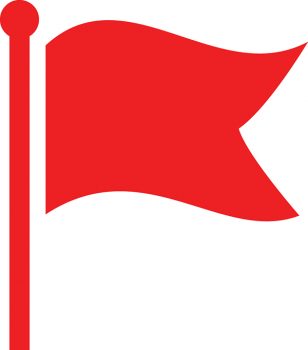 RED FLAG: If you do not receive an immediate "YES" to your question as to whether a moving company performs a criminal background check and drug screening on their movers do not do business with that company.
7. Decision time
Consider these additional questions to ask yourself after the survey is complete.
Did the moving company representative arrive on time?
Was the representative dressed professionally? Did he/she wear a company identification badge or logo attire?
Was the representative polite?
Was the representative able to answer all your questions or make arrangements to get you the answers?
Were you given copies of important documents?
Did he or she provide you with an estimate in a timely manner or better yet, before leaving your home?
Your moving company representative should be knowledgeable, prompt, and professional and if you have any concerns about your survey you should contact your moving company directly.
8. Don't stress, trust your preparation
Getting an in-home estimate, along with the dozens of other moving tasks you're responsible for, can feel overwhelming. When it comes to finding the best moving company for your needs, a little preparation goes a long way. If you feel unsure about any element of your move, ask questions. In the end, you should choose the moving company who makes you feel confident going into moving day.


Professional, careful and affordable moving by a locally owned company.