Portable Moving Container
No move is too small for BlueExpress!

Want the convenience of a container move with all the benefits of a full-service move?  Then North American Van Lines BlueExpress, provided by MaineMoving, may be the moving solution for you.


Our North American Van Lines BlueExpress option is a full-service, container-like moving solution for small interstate moves offering an alternative to metal move containers from national corporations with a limited personal touch such as PODS®, Pack-Rat®, and a U-Pack ReloCube®.
With MaineMoving's BlueExpress containerized moving through the northAmerican network, you get:
Full-service, professional crew of expert movers to load and unload your belongings.
Guaranteed delivery date.
Accurate, in-home estimate, and a guaranteed price.
Optional Packing service. You decide whether we pack, or you pack.
No heavy lifting for you, your family, or friends.
Our crews move everything for you.
One dedicated point of contact.
Your MaineMoving Relocation Coordinator will keep you informed and up to date throughout the move.
Storage options are available.
Transported on a professional and secure trailer.
Does my move qualify for North American BlueExpress?
Households with four furnished rooms or less to move are considered a "small move." Ask yourself the following questions:
Are you moving to another state?
Do you have a relatively small amount to move? For example, 4 furnished rooms or less.
Do you need to have your belongings delivered within a specific timeframe?
Do you want the convenience of a full-service move?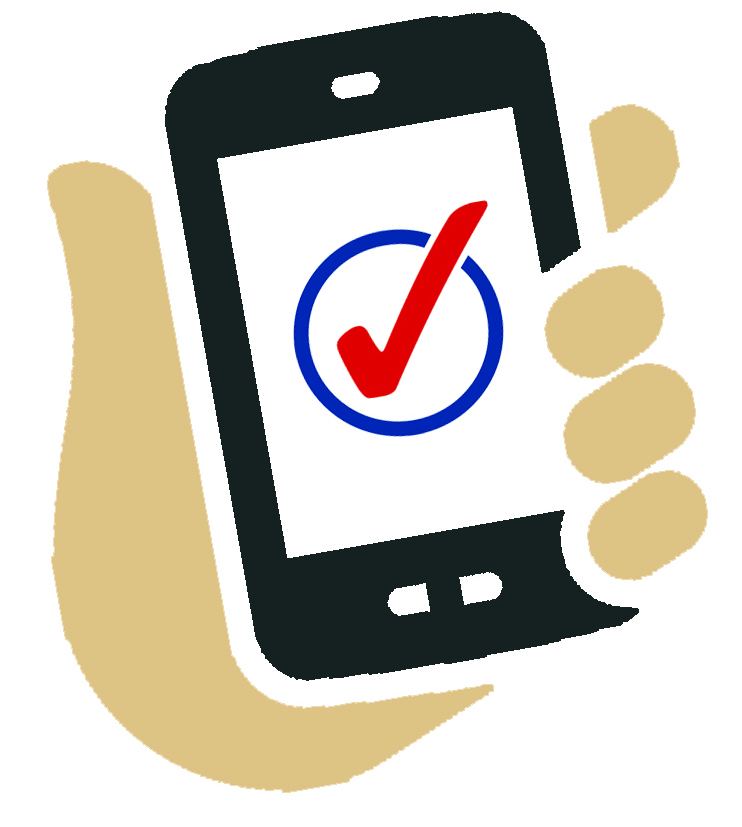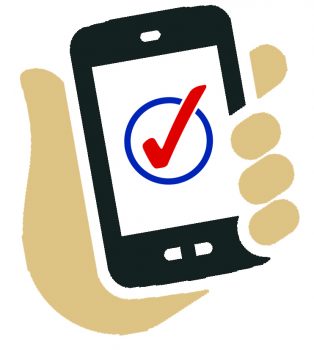 If your answer to all these questions is "yes," then you're a perfect candidate for BlueExpress, our moving solution for small interstate moves. Let us help you plan a stress-free move by contacting a MaineMoving relocation coordinator today at 207-947-4114 or Toll-Free at 1-800-432-7336 for a free quote.