Extra care, exceptional service and peace of mind during your interstate move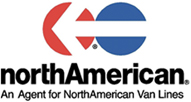 Moving to another state or out of the country? We can handle that for you! At Central Maine Moving & Storage, we approach long distance residential moving with extra care and planning. As an award-winning interstate moving agent of North American Van Lines, the leading network of over 500 interstate moving companies worldwide, we guarantee you a full range of moving services by qualified, professional long distance movers, whether you are moving to Maine, across the country, or around the world.
Free in-home survey (nationwide!)
Priority service and scheduling for your move
Local coordination and support from our trusted team
Military and Government approved
We have the staff and equipment to ensure your valuable furniture is packed, transported, and delivered anywhere in the United States or internationally. Full packing, custom crating, vehicle shipping, dedicated delivery windows, and a worry-free experience!
Custom planning for your long-distance move
Our team will work with you to map out a custom plan to get your valuable belongings to your new home. Starting with one of our experienced Certified Relocation Consultants, we will arrange an on-site survey of your home and furniture. You can choose between full-service packing, fragile-only packing, and self-packing. Our careful approach to your long distance move will allow us to select the right truck for your move, and the right plan to get you into your new home efficiently, and on your schedule.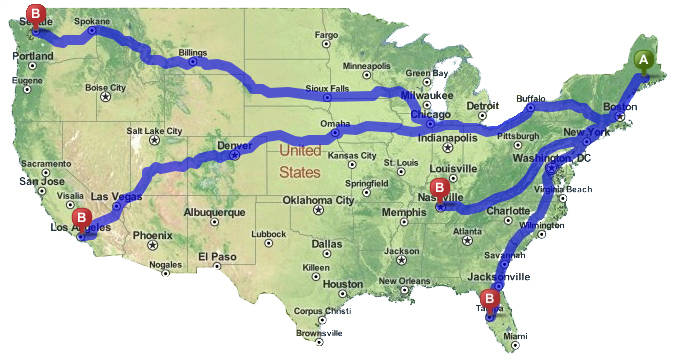 Click on the pages below to download a PRINTABLE PDF FILE
Let us help you plan a stress-free long-distance move by contacting a Central Maine Moving & Storage relocation coordinator today at 207-947-4114 (Toll Free: 1-800-432-7336) for a free moving quote.
Click HERE to download a PRINTABLE PDF FILE of our brochure