Service Coverage in Maine

Our reliable, on-time delivery is your competitive edge
As your sales grow, we can strengthen your supply chain, and through our service, we can help you deliver an exceptional experience for your customer. Centrally located and headquartered in Bangor, ME the team at MaineDelivery will help you simplify and provide an integrated solution to your company's home delivery needs throughout Central, Midcoast, Down East and Northern Maine.
We also offer delivery service to the islands of Penobscot Bay and Frenchman's Bay that are served by the Maine State Ferry Service and Monhegan Island.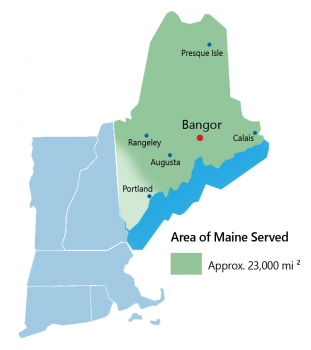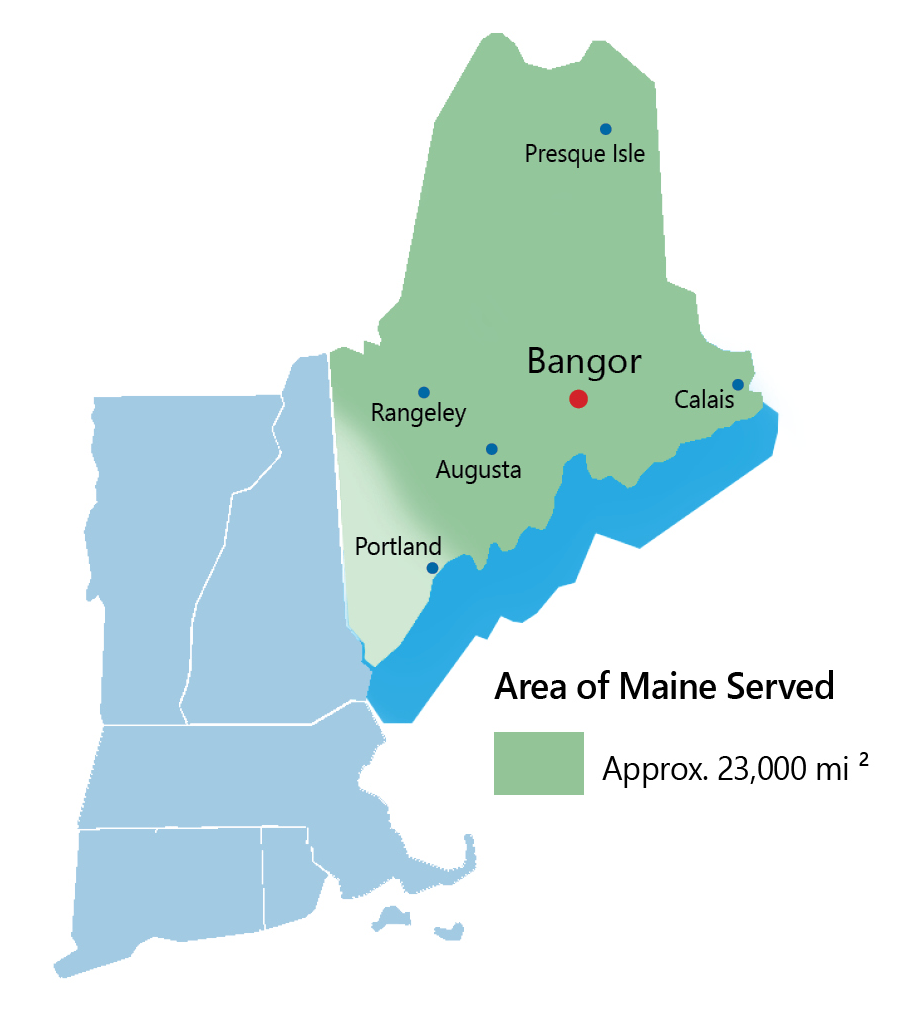 We partner with e-Commerce businesses, freight forwarders, LTL shippers, and third party logistics providers to handle the logistics, receiving, delivery, and pick-up of a variety of products and goods.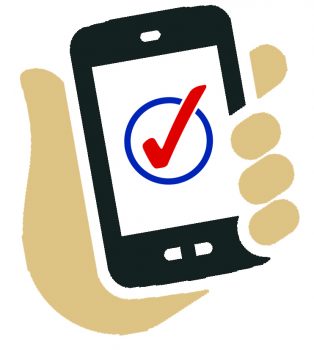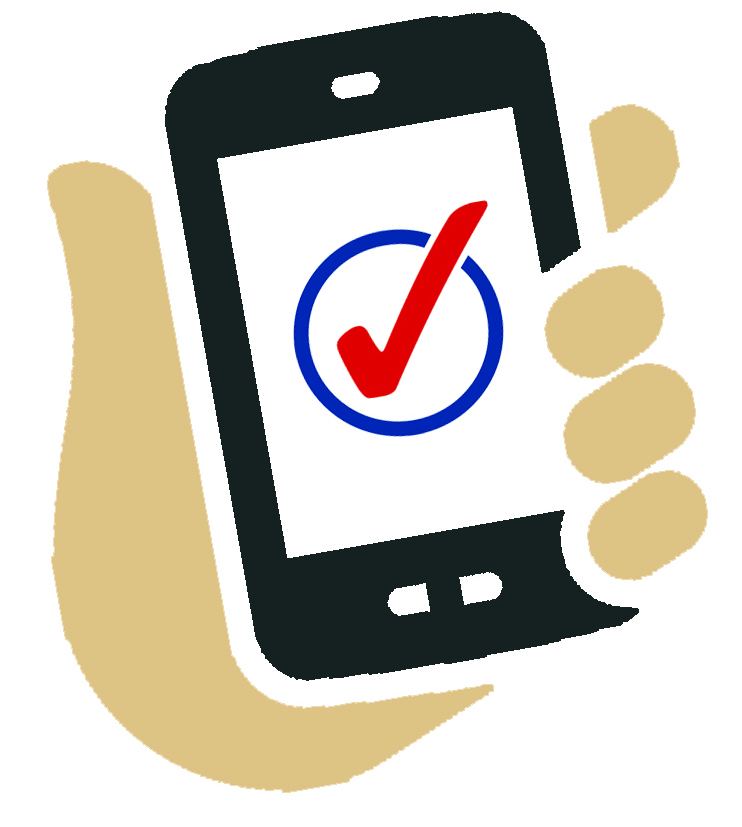 Please contact us at (207) 947.4422 for more information or to find out how we can help your company reach its fulfillment and home delivery objectives.
MaineDelivery is a Division of Central Maine Moving & Storage
© 2020 Central Maine Moving & Storage