Affordable, Flexible, Secure Furniture Storage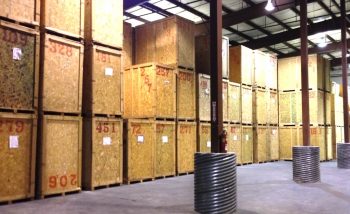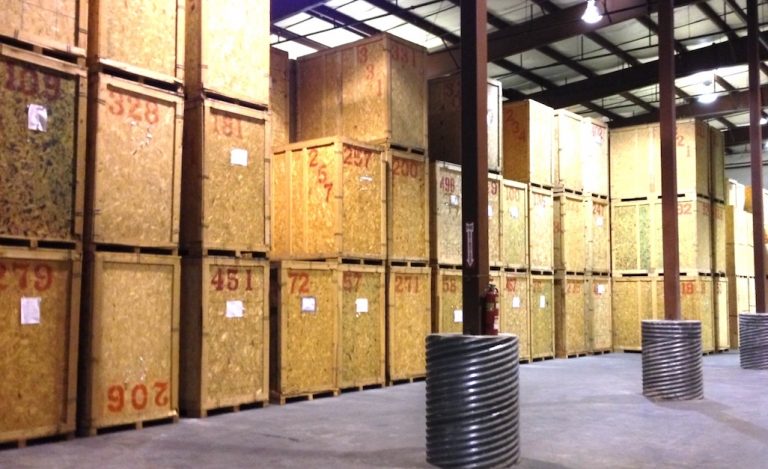 There are many reasons you may need to put your furniture and goods in storage and Central Maine Moving & Storage has Bangor's only climate-controlled, military-approved furniture storage solution. You may be decluttering and staging your home for sale, or maybe you're renovating, or your home sold and your new home isn't ready yet. We are here to help.
Climate-controlled, military-approved furniture storage facility
Dry, indoor furniture storage with 24/7 security
Short or long term storage, storage-in-transit
Crated and racked storage solutions
Inventory management and controlled access
Valuation protection options available
Whether short-term or long-term or somewhere in between, our indoor crated storage solutions will provide you with the security and flexibility to maintain your furniture until you're ready. You can drop off and pick up or leave it to our moving crew to transfer furniture and boxes to and from storage and your home.
If you are interested in storing your furniture with us for the short-term or the long haul, please contact us today!
We also have self-storage units available for 24/7 accessibility! More details below.
We can help you move!
Central Maine Moving & Storage has over 40 years of experience moving folks to and from Maine. We are Central Maine's local agent for North American Van Lines. Our moving team of knowledgeable and experienced professionals work hard to earn your trust. Our goal is to ensure your household valuables are thoroughly packed, carefully moved, and delivered safely on time. We will work for you to handle your belongings with respect. If it's important to you, it's important to us.
ABC Self-Storage & Vehicle, Boat, Camper Storage
Looking for self-storage or a place to store your car, boat, camper, or odds and ends? Visit selfstoragebangor.com or give us a call at 207-942-3474 today!



ABC Storage has storage units ranging in size from a large closet to an entire garage. Whether you are moving and need month-to-month storage, or need long term storage for your home or business, ABC Storage can find a solution for you.
Indoor or outdoor storage for cars, motorcycles, boats, campers, motorhomes, and trailers is also available. Call us for seasonal rates!
Office Hours: MONDAY-FRIDAY 8:00am – 4:00PM, SATURDAY 8:00AM – 11:00AM
Outside units available 24/7
Must provide own lock and key
Boxes and packing material available for sale
Email inquiries: [email protected]
Serving the greater Bangor area for over 20 years!
For more information on availability and rates, please call 207-942-3474 or visit selfstoragebangor.com now!