Professional, safe, and affordable moving by a family-owned Maine-based company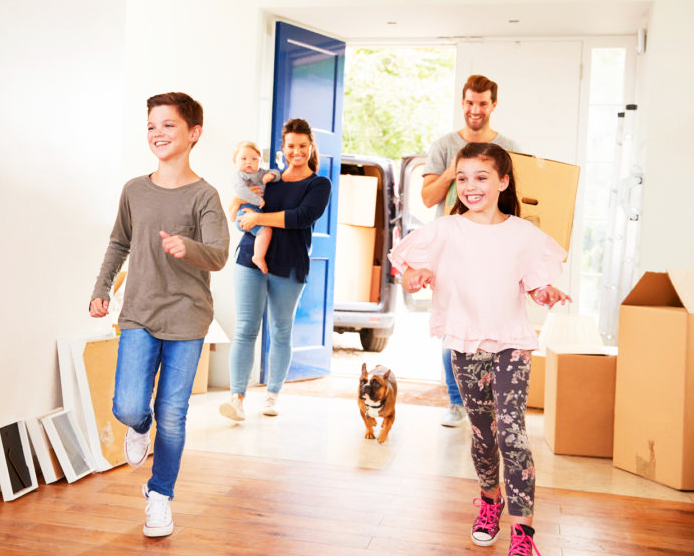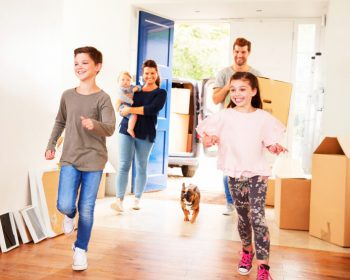 Your move made simple in Bangor, Brewer, and beyond.
Whether you are moving across the street or the other side of town, our expert staff is ready to add some helping hands to your local move, and it may cost less than you think! We approach local moves with the same planning and coordination as our long-distance moves, which means you'll get exceptional service with flexible options for an affordable price.
Local Maine staff and service.
We offer virtual, phone, or in-home surveys for your safety and ours.
Affordable hourly rates.
Let us develop a Personal Moving Plan  just for you.
Your Personal Moving Plan begins with a free estimate performed by one of MaineMoving's Certified Relocation Consultants. They'll work with you to determine a schedule for your move. Then, we'll create a detailed inventory of the possessions you'd like to move.
Your moving estimate can be handled in a few different ways. We can come to your home and do a walk-through. If you prefer, you may opt for a virtual survey using the "FaceTime" app or a telephone survey. All three options are quick, accurate, and easy.
We factor in the size and shape of your belongings, as well as the different access points into your home, to discover the most efficient ways to pack and load up. Exceptional service with flexible options for an affordable price. We'll make it easy on you!
---
What Our Customers Say


"This was a smooth process from start to finish. MaineMoving moved my belongings from my old home and stored them for 7 months. Now, that I'm ready for my things, they pulled everything out of storage and brought it all down to my new place to set it up. Being a single mom, moving can be very tough. They took all the stress out of it for me and were kind to deal with. I will definitely use them again for any future moves."
---
A Variety of Options for Your Local Move
We offer a wide variety of options to make your local residential move the right one for you, including:
Free Stretch Wrapping of Furniture – Protection for upholstered and overstuffed furniture.
Free Residence Protection – For doorways, banisters, carpets, etc.
Full-Service Packing – Our trained packers come to your home and pack everything, from the dishes and pictures to entertainment systems and books.
Fragile-Only Packing – We will only pack the fragile items, such as glass tabletops, mirrors, flat-screen TVs, etc.
Packing Materials – Don't know how many boxes you need? Let us know what you're moving and packing, and we can provide an itemized list. You can conveniently buy all the packing supplies you need from us!
Custom Crating – We have a dedicated carpentry team to create custom packing and crating solutions for your fragile, valuable, unique, and antique items.
Unpacking/Uncrating/Debris Removal – Our movers will unpack and remove all debris following the unloading of your goods, making your post-move clean-up much easier!
Short-Term and Long-Term Furniture Storage – We have secure, climate-controlled, military-approved furniture storage facilities to store your valuable goods while in transit.
Third-Party Services – These offerings include disassembly, assembly, disconnect, reconnect, waterbed service, pool tables, grandfather clock service, and more.
Piano Moving – We can securely move your piano as part of your household shipment.
Valuation Protection Options – Choose from free basic or full valuation coverage to ensure the contents of your move have an extra level of protection from origin to destination.
And So Much More!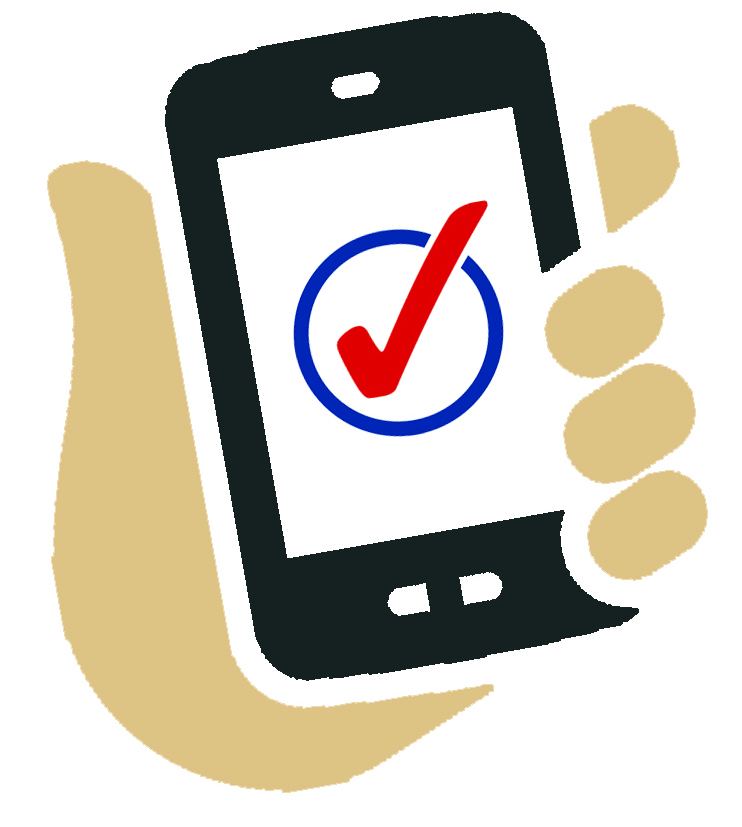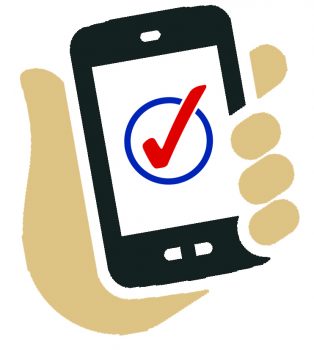 Let us help you plan a stress-free move by contacting a MaineMoving relocation coordinator today at 207-947-4114 or Toll-Free at 1-800-432-7336 for a free moving quote.