Packing Services & Moving Boxes
Expert Packing Services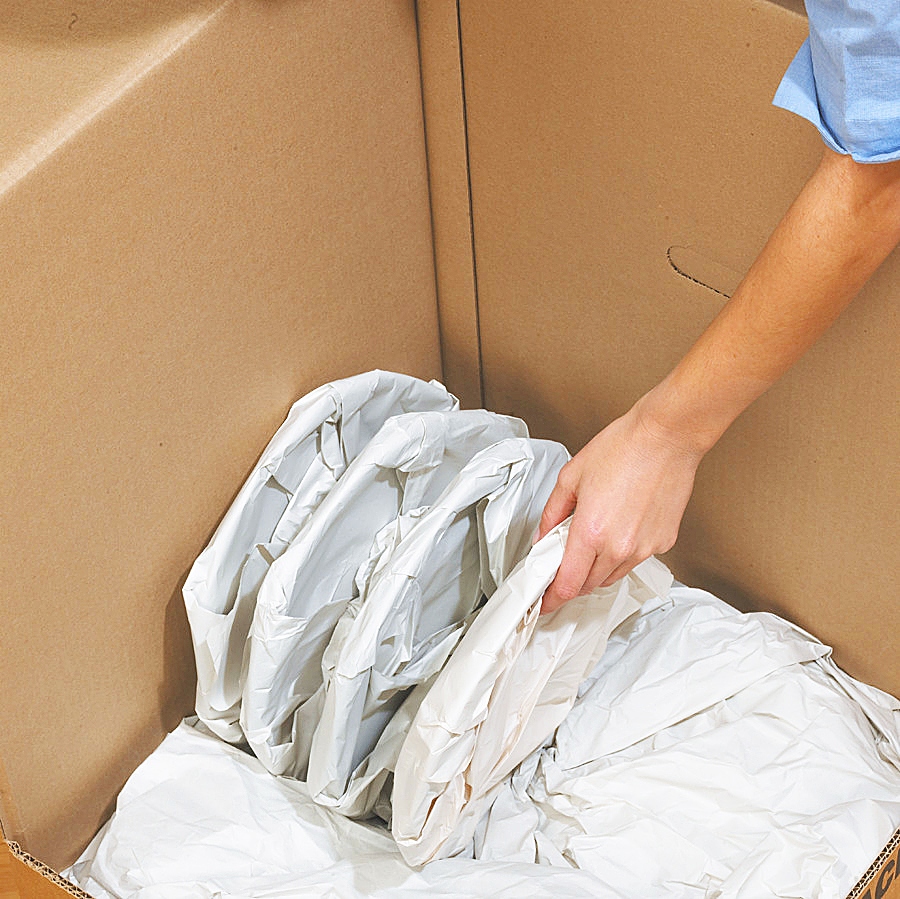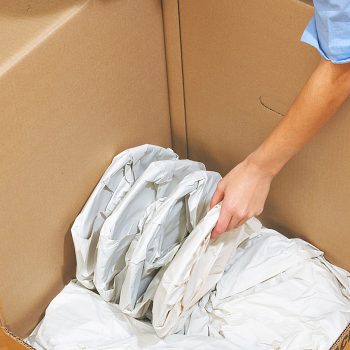 Every move is unique, and your move is our #1 priority. MaineMoving's professional, highly-trained staff are ready to provide you with a premium, full-service moving experience. We ensure you and your valuables are taken care of every step of the way.
As Central and Eastern Maine's leading local and long-distance moving professionals, we know how to carefully and expertly pack your belongings. Because, after all, it's what we do every day.
Award-winning customer service by local moving pros
Pre-move planning and support
Full packing and unpacking
In-home padding and protection
Full valuation coverage plans
Climate-controlled furniture storage
Home staging options!
Whether you are thinking about a Residential move or Commercial relocation, our staff of expert movers at MaineMoving has the complete skill set to handle all of your personal belongings carefully. Packing and unpacking is a huge part of the moving process. Our skilled movers can perform this portion of the move in half the time it takes doing it yourself. We can pack the fragile items only or the contents of your entire home! For your most valuable items, we offer custom crating for added protection. 
Boxes & Packing Supplies
Want to start packing? We having a variety of moving boxes and packaging material available for you! We have moving boxes and packaging of all sizes for books, dishes, dinnerware, bedding, clothing, pictures, wardrobes, mattresses, and more.
We have you covered. We also have packing material and tape to help complete the job. Buy some moving boxes now! Click here to place your order:
Here are many of the moving boxes and packing material options available for you from MaineMoving, including:
1.5 cu. ft. (book box) – Use for heavy or dense items, including books, records, shoes, canned goods, kitchen canisters, small appliances, and hand or power tools.
3 cu. ft. (standard box) – General purpose size. Good for toys, lampshades, pots and pans, kitchen utensils, etc.
4.5 and 6 cu. ft. (large boxes) – For large, lightweight items such as pillows, bedding, and toys. Do not overload these moving boxes because they can get heavy!
Stand-Up Wardrobe – Equipped with a bar for hanging clothes, curtains, and draperies. This box will hold 2 feet of closet rod. The bar holds approx. 150 lbs. Note: The bottom is not designed to support weight. Do not pack other items at the bottom of these cartons.
Dish Packs – Specially designed for transporting dishes, glasses, bowls, and other kitchenware. Also good for lamps, small pictures, knick-knacks, and light appliances.
Mirror Boxes – Telescoping, large, and small sizes. Provides extra protection for mirrors, large pictures, and glass tabletops.
Mattress Boxes – Available in crib, twin, standard, double, queen, and king sizes.
Custom Crates – Wooden crates can be custom built in various sizes. These crates are ideal for marble, large glass table tops, chandeliers, antiques, statuary, trophies, and other large, bulky, or delicate items requiring extra protection. Pricing quoted upon request.
Padding – Provided for furniture and larger items. Bundles of packing paper, bubble wrap, and furniture pads available.
Packing Tape – Commercial grade packing tape, perfect for sealing moving boxes or securing padding.
Contact us today for pricing! Let us help you plan a stress-free move by contacting a MaineMoving relocation coordinator today at 207-947-4114 or Toll-Free at 1-800-432-7336 for a free moving quote.