Bangor, Maine Movers
Whether you are moving to or from the Greater Bangor area, trust MaineMoving to be your Bangor area mover. Downtown Bangor streets are lined with locally-owned shops and restaurants. Perfect for picking up a unique keepsake or enjoying a homegrown meal.
From large-scale touring productions along the waterfront to grassroots gatherings of creative minds on any given night in a downtown establishment, arts and culture abound. Scenic canals bisect the downtown as the Kenduskeag Stream flows into the Penobscot River. A rich resource whose history punctuates the famous lumber-laden past of Bangor.
We offer full-service moving and storage options in these Maine cities and towns.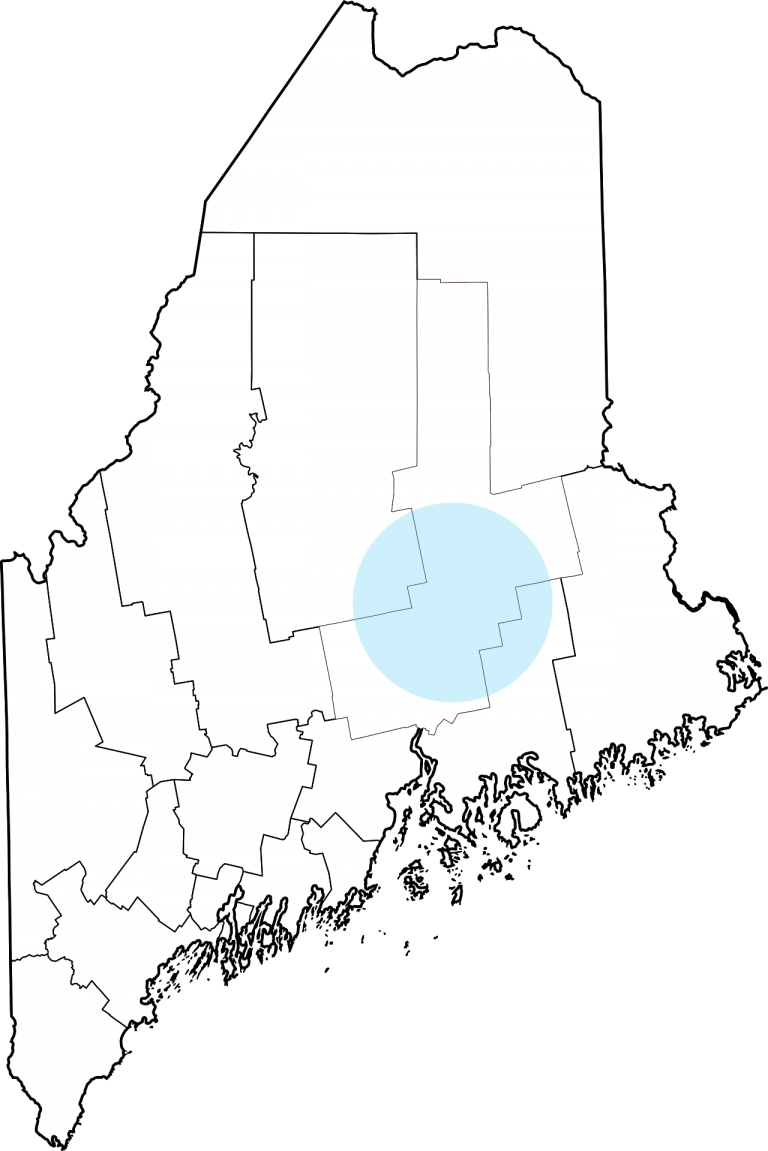 Cities
Towns