Kennebec Valley Movers
If you're moving to or from Maine's beautiful Kennebec Valley Region trust MaineMoving to be your Kennebec Valley mover. Taking its name from the Kennebec River, the Kennebec Valley stretches from the river's birthplace at Moosehead Lake down beyond the capital at Augusta. Lovers of the outdoors will find prime paddling and fly-fishing spots.
Hikers will be amazed at the variety of ways to go. Adventurists will be thrilled with Class IV rapids on the Kennebec and Dead River. Visitors to Waterville, Skowhegan, or Augusta will find offbeat excursions to many of the region's unmatched culinary offerings.
Whether you are moving to or from the Kennebec Valley region, MaineMoving is your Kennebec Valley mover. We offer full-service moving and storage in these Maine cities and towns.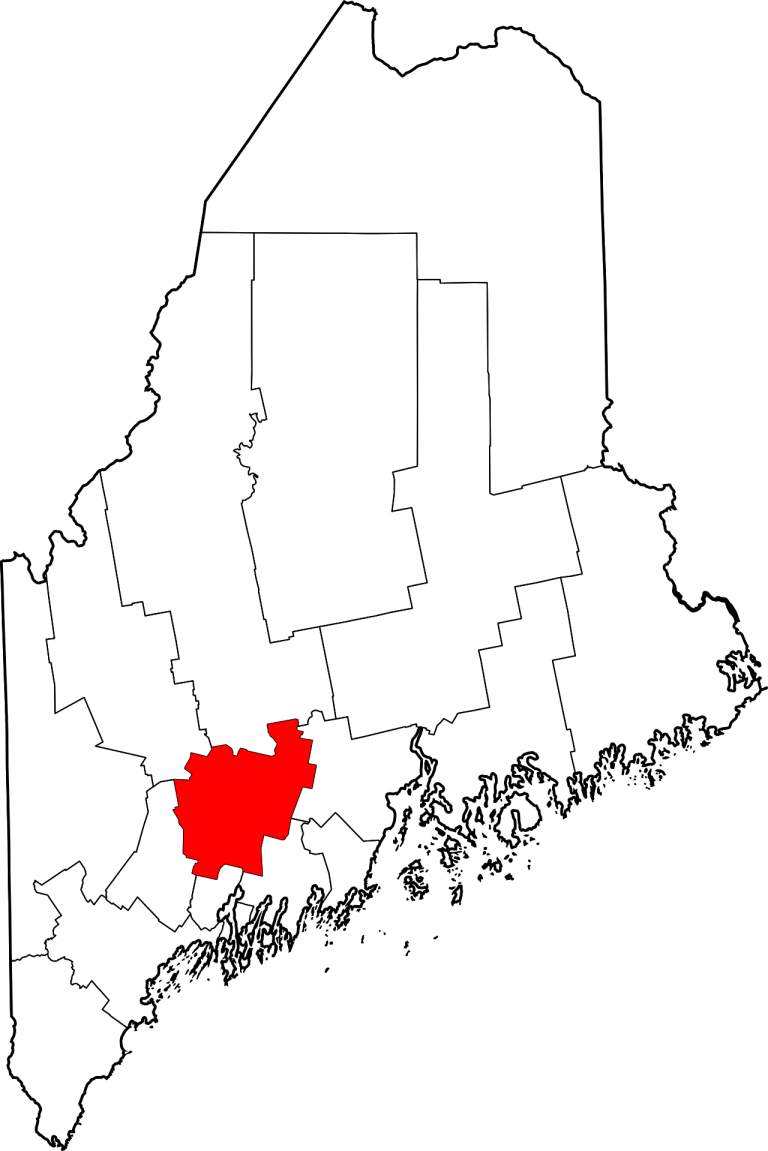 Cities
Towns