Exploring Maine's Best Summer Destinations: A Moving Guide for New Residents
Are you Moving to Maine?
Congratulations on your decision to move to the beautiful state of Maine! As a new resident, you'll soon discover that Maine is a treasure trove of stunning landscapes, charming towns, and endless outdoor adventures. With summer just around the corner, it's the perfect time to explore the best destinations this vibrant state has to offer. In this blog post, we'll be your guide to some of Maine's must-visit summer destinations, ensuring you make the most of your new home and create unforgettable memories.
Portland – A Lively Coastal City
Start your summer explorations in Portland, Maine's largest city, known for its vibrant arts scene, historic architecture, and thriving culinary culture. Stroll along the cobblestone streets of the Old Port district, enjoy fresh seafood at the bustling waterfront, and visit the renowned Portland Head Light, one of the most photographed lighthouses in the country. Don't miss the opportunity to explore the charming shops, galleries, and breweries that make Portland a vibrant and lively destination.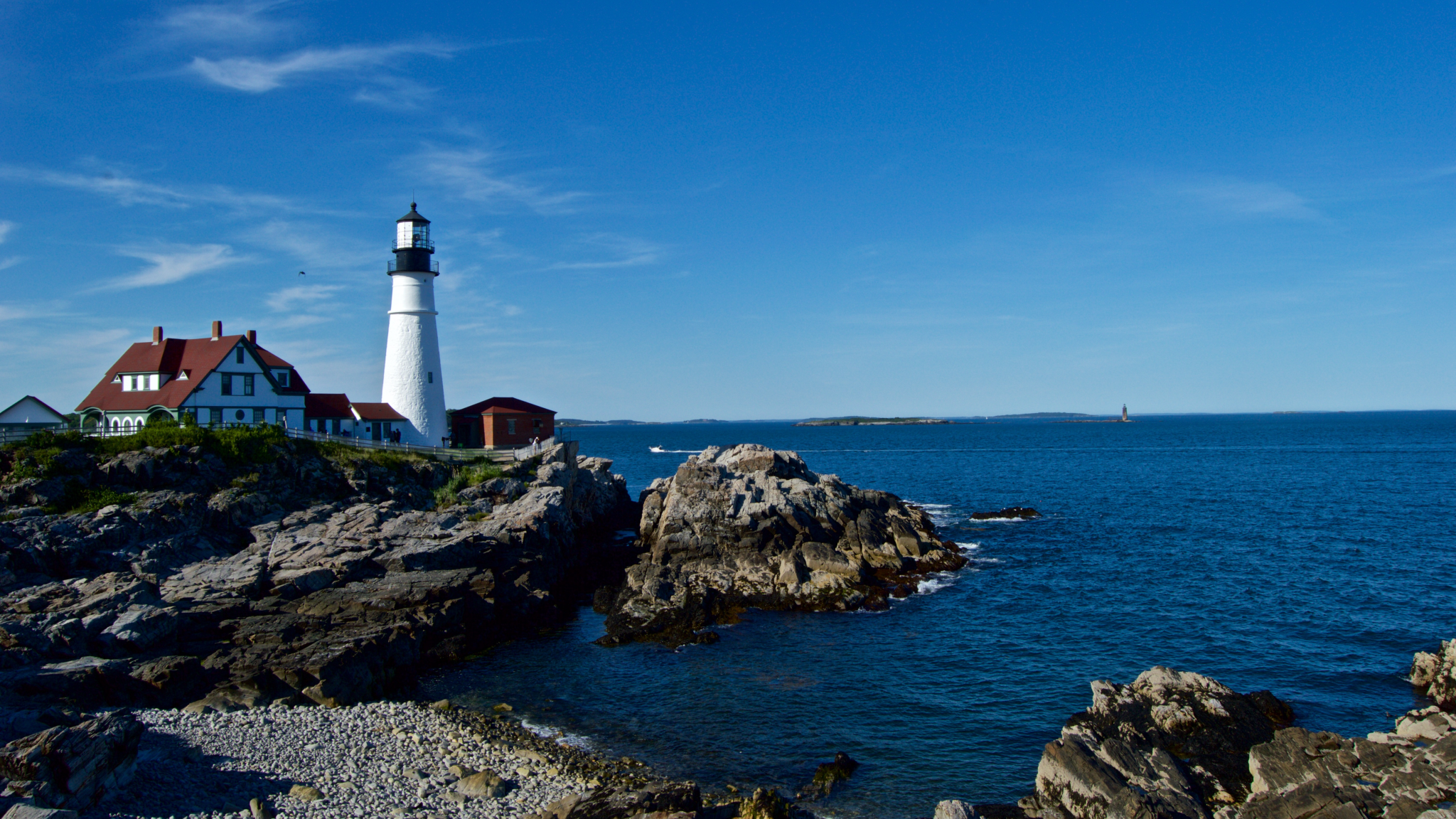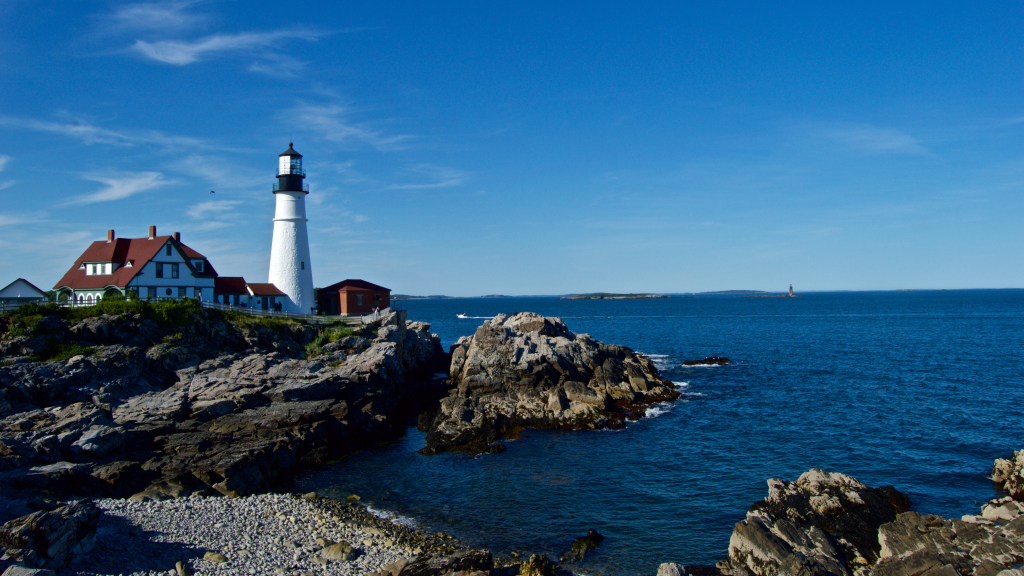 Acadia National Park – A Natural Wonder
No summer in Maine is complete without a visit to Acadia National Park, a breathtaking oasis of rugged coastlines, granite peaks, and serene lakes. Hike along the scenic trails, bike the carriage roads, and marvel at the panoramic views from the summit of Cadillac Mountain, the highest point on the East Coast. Embrace the park's natural wonders by kayaking along the coastline or taking a leisurely drive along the Park Loop Road. Acadia National Park promises an unforgettable outdoor experience.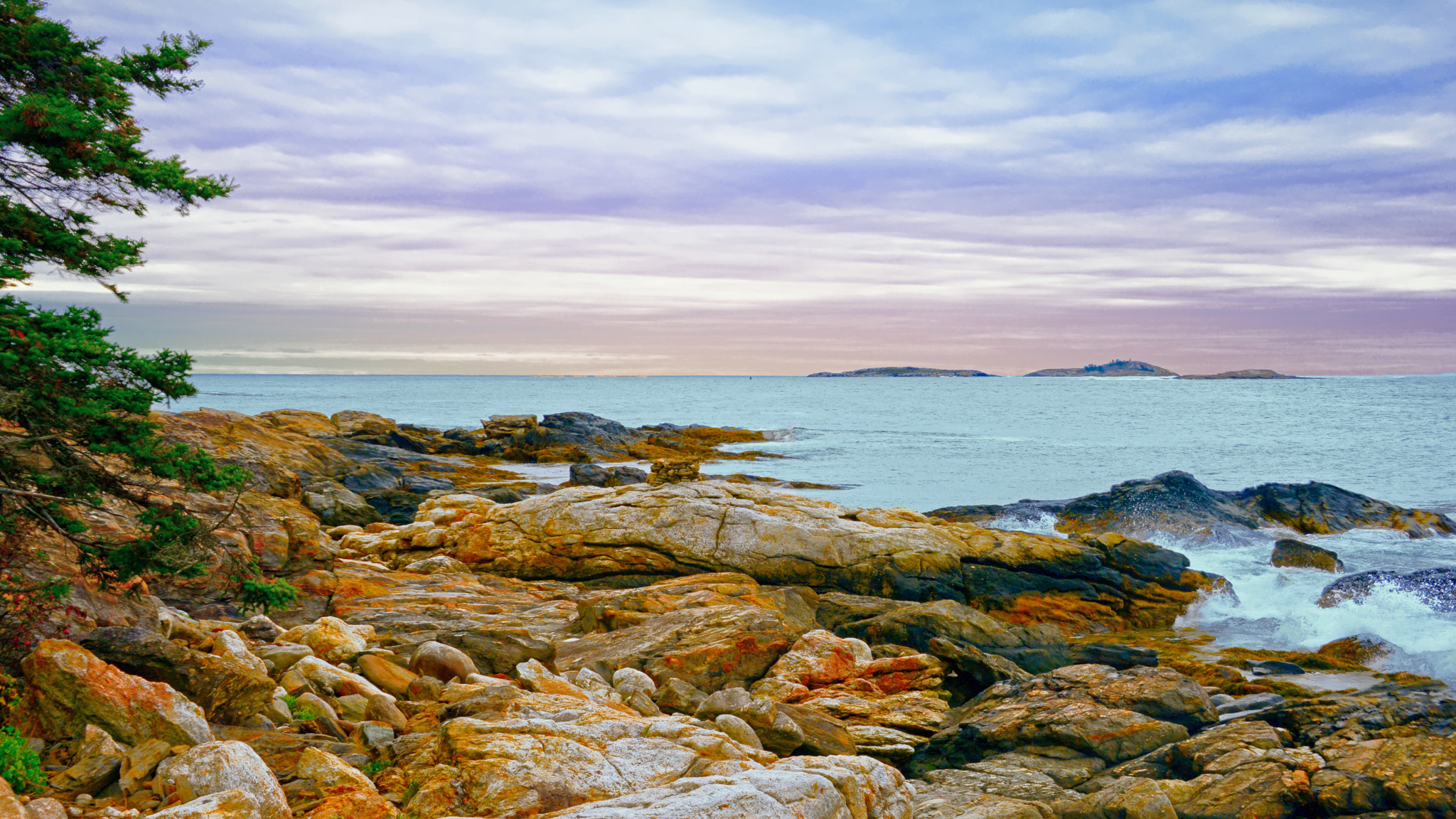 Bar Harbor – Coastal Charm
Just a stone's throw away from Acadia National Park, the picturesque town of Bar Harbor offers a delightful blend of coastal charm and outdoor adventures. Explore the quaint streets lined with unique shops, indulge in freshly caught lobster, and embark on a scenic boat tour to witness the breathtaking coastal beauty. Bar Harbor's vibrant atmosphere, stunning scenery, and warm hospitality make it a perfect summer destination for residents and visitors alike.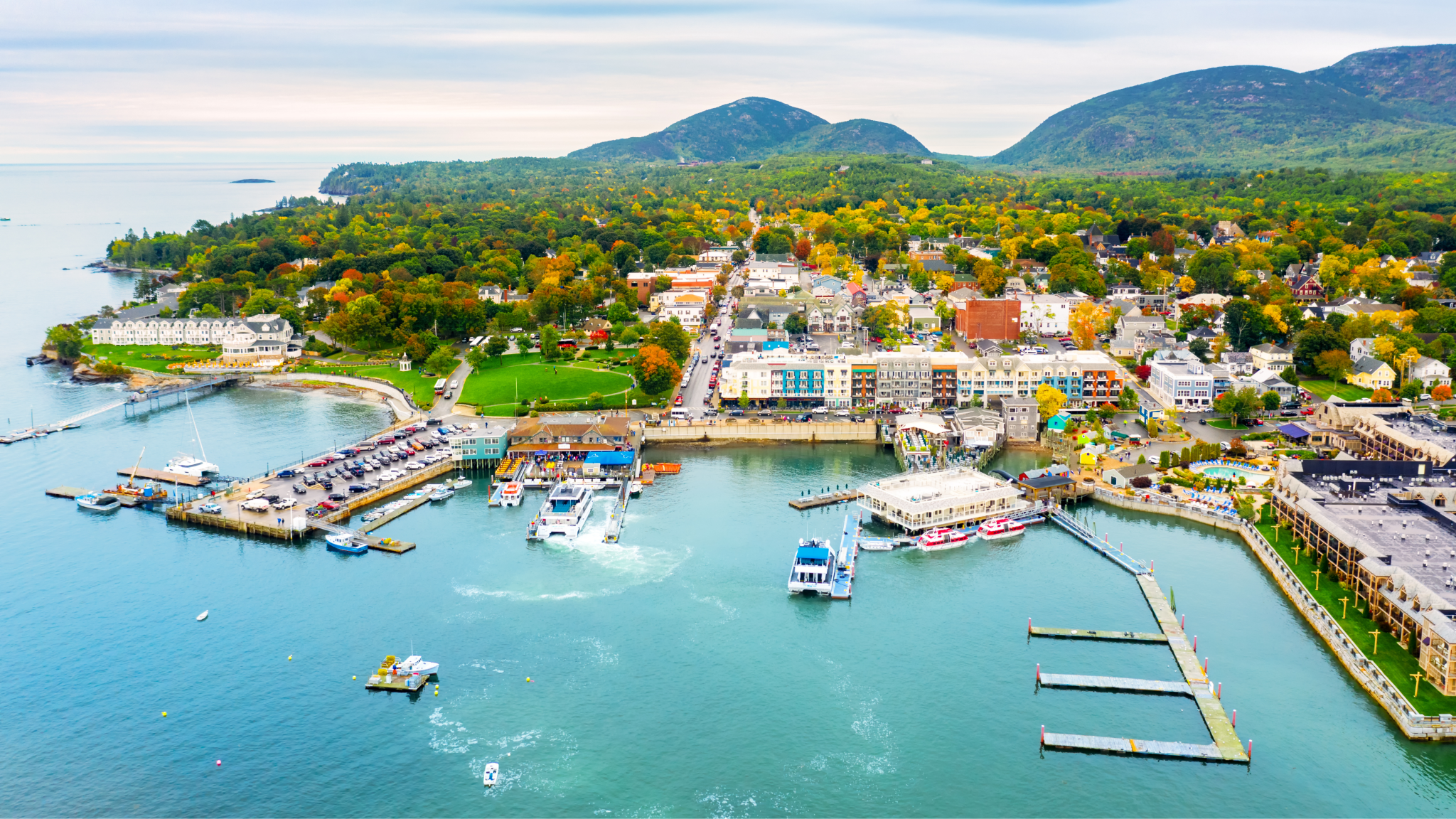 Kennebunkport – Coastal Elegance
For a touch of coastal elegance, head to the charming town of Kennebunkport. Known for its beautiful beaches, historic architecture, and world-class resorts, Kennebunkport exudes coastal charm and sophistication. Take a scenic walk along the iconic Ocean Avenue, explore the art galleries and boutiques in Dock Square, and savor delicious seafood at waterfront restaurants. Don't forget to unwind on the pristine beaches and enjoy the refreshing ocean breeze.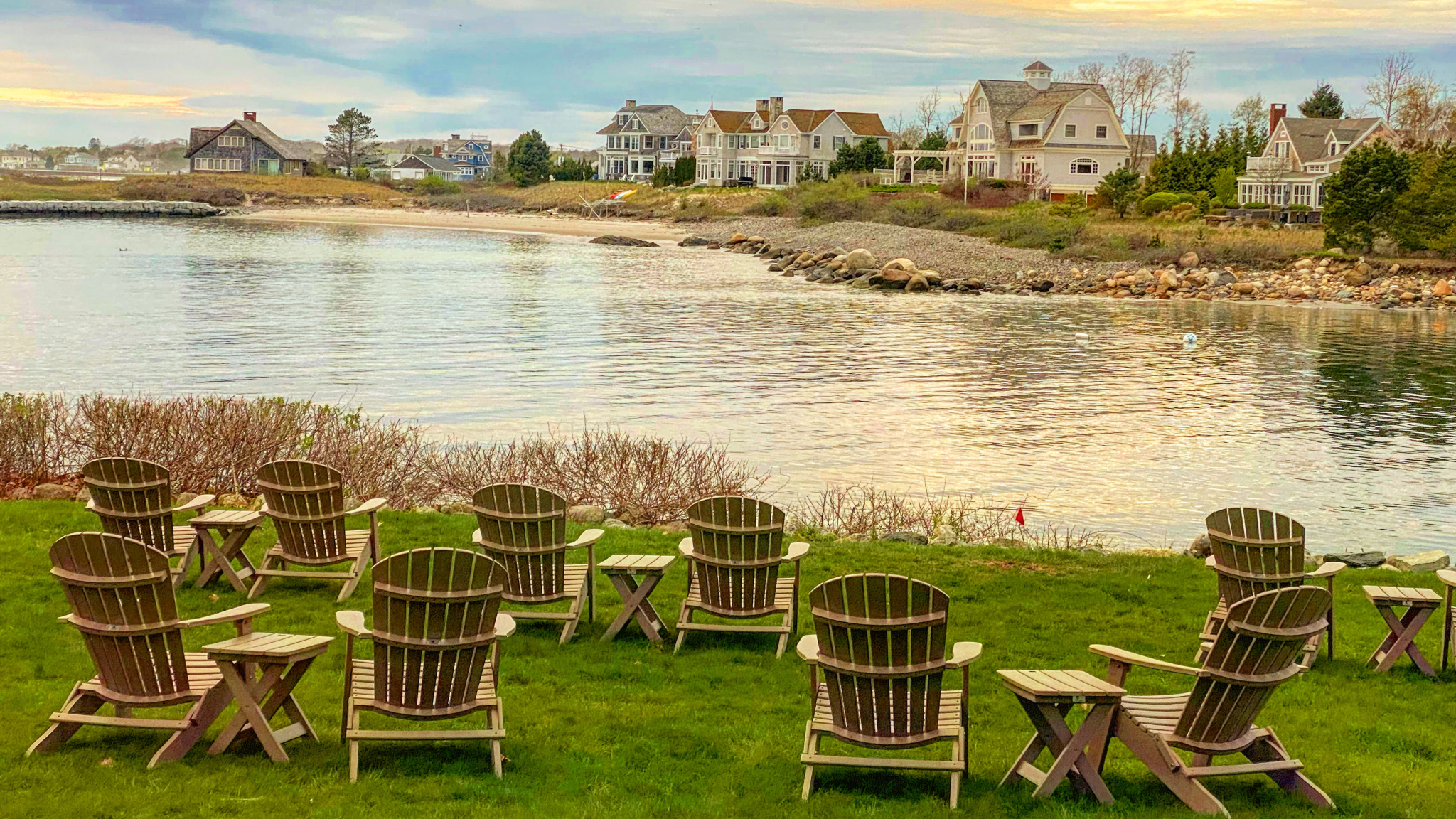 Moosehead Lake – Wilderness Retreat
Escape to the tranquil wilderness of Moosehead Lake, the largest lake in Maine. Surrounded by pristine forests and majestic mountains, Moosehead Lake offers endless opportunities for outdoor recreation. Rent a kayak or paddleboard to explore the crystal-clear waters, hike the surrounding trails for stunning vistas, or embark on a thrilling moose-watching excursion. Moosehead Lake is a nature lover's paradise, providing a serene retreat from the hustle and bustle of daily life.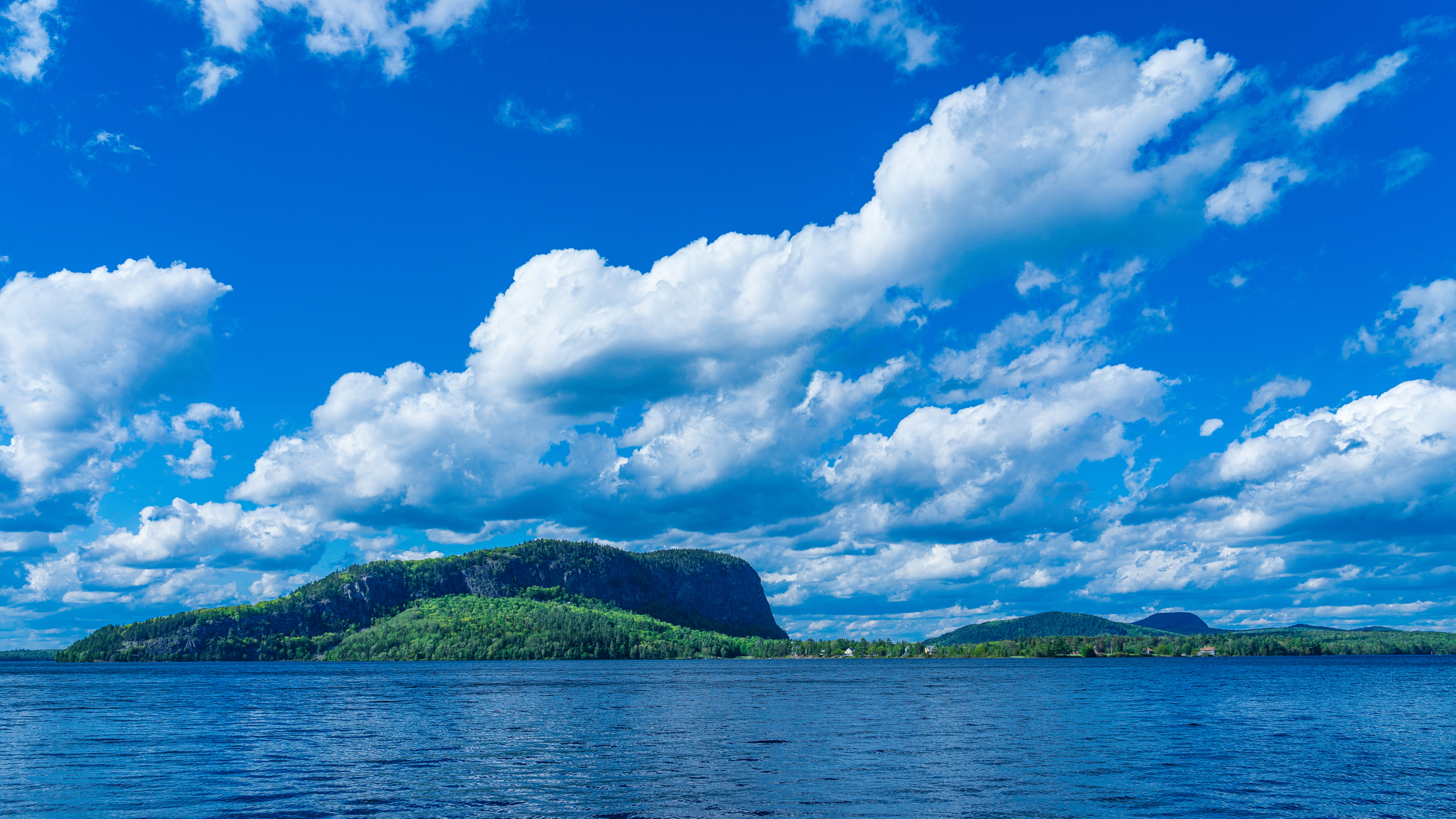 As you settle into your new home in Maine, take the time to explore the state's best summer destinations. From the lively coastal city of Portland to the natural wonders of Acadia National Park, the coastal charm of Bar Harbor, the elegance of Kennebunkport, and the tranquil wilderness of Moosehead Lake, Maine offers a diverse range of experiences for new residents like you. Embrace the beauty, adventure, and warm hospitality that define this remarkable state, and let your summer explorations create lifelong memories. Welcome to Maine!
When moving to Maine, look no further than the team at MaineMoving to assist you with your moving needs! Get a quote today!