What To Know About Moving in the Snow in Maine
Moving during the winter in Maine offers a broader range of availability, can be easier on those doing the heavy lifting, and often comes at a lower price point compared to relocating during the busy summer months. A little bit of preparation can make your cold weather move as smooth as ice! Here are our best tips for moving in the snow in Maine:
Be Flexible About Your Winter Moving Date
Winter storms are unpredictable – so schedule a backup day to compensate for inclement weather! Stay on top of the forecast starting at least seven days before your move. If there's mention of a Nor'Easter, take advantage of the heads up and communicate with your professional moving team to reschedule your move.
Make The Most Of Your Moving Date
Since the days are shorter in the winter, it's important to take advantage of daylight by scheduling your move to start in the morning. Once the sun goes down, you'll be out of light and the temperature will drop quickly! In addition to being uncomfortable, cold weather makes it harder to securely grip boxes and lack of light may conceal icy patches outdoors.
Prepare Your Walkway, Stairs, and Driveway For Traffic Before Moving in the Snow
Before your winter move, be sure to salt and shovel all major traffic areas in front of and around your home — especially stairs! This will make parking the moving truck and carrying boxes to and from the house faster and much safer, as your move won't be held up by creeping over ice or trying to find safe alternate paths. It's also important to shovel, plow, or snow blow the parking area and a wide path from where the moving vehicle will be parked straight to the door where your pro moving team will be loading and unloading.
Protect Against Salt, Sand, And Snow
Salt, sand, and snow will inevitably get tracked in during your move, which can be damaging to hardwood and carpets. Lay down floor runners like plastic carpet tarps, or cardboard taped to the floor to prevent tracking and slipping. Placing a floor mat inside the front door for movers to use will also cut down on the amount of sediment entering your residence! Bonus: Your professional moving team will handle this for you upon arrival!
Guard Your Possessions Against The Weather
When transporting large or valuable items from inside the house to the moving van, your professional moving team will make sure to keep the items covered! Our team will use moving blankets for wooden furniture, plastic sheets for upholstered items, and bubble wrap for wall hangings and framed art. These extra layers will prevent scratches, protect from the weather, and keep your items safe during transportation to their new home.
Keep Your Tech Out of the Cold 
Laptops, tablets, and phones do not work well in the cold. Extended exposure to frigid temps can decrease efficient function and even result in damage to your devices. The best way to combat this is by moving them into a pre-warmed vehicle (start your car at least 15 minutes ahead of time!) just as you're leaving. Bring your electronics into the new place immediately upon arrival so there's no chance of them being exposed to outdoor temps while sitting in your cold car. Point out temperature sensitive items to your moving crew before packing and loading so they will know to take proper care during the winter months.
Turn On Utilities Early At Your New Home 
At least a day before your big move, turn on the utilities at your new home and warm things up! Waiting for your movers to show up in a freezing, empty house is no fun! The morning of your move, turn down your furnace at your current address. The front door will be open for most of the day, and trying to keep your space heated is impractical.
BONUS: Have Hot Drinks On Hand while moving in the snow! 
You'll thank yourself for making accommodations for hot chocolate, coffee, or tea at both of origin and destination! Family, friends, and movers will appreciate the ability to warm up in between loads – and there's nothing quite like your first cup of joe at your new home!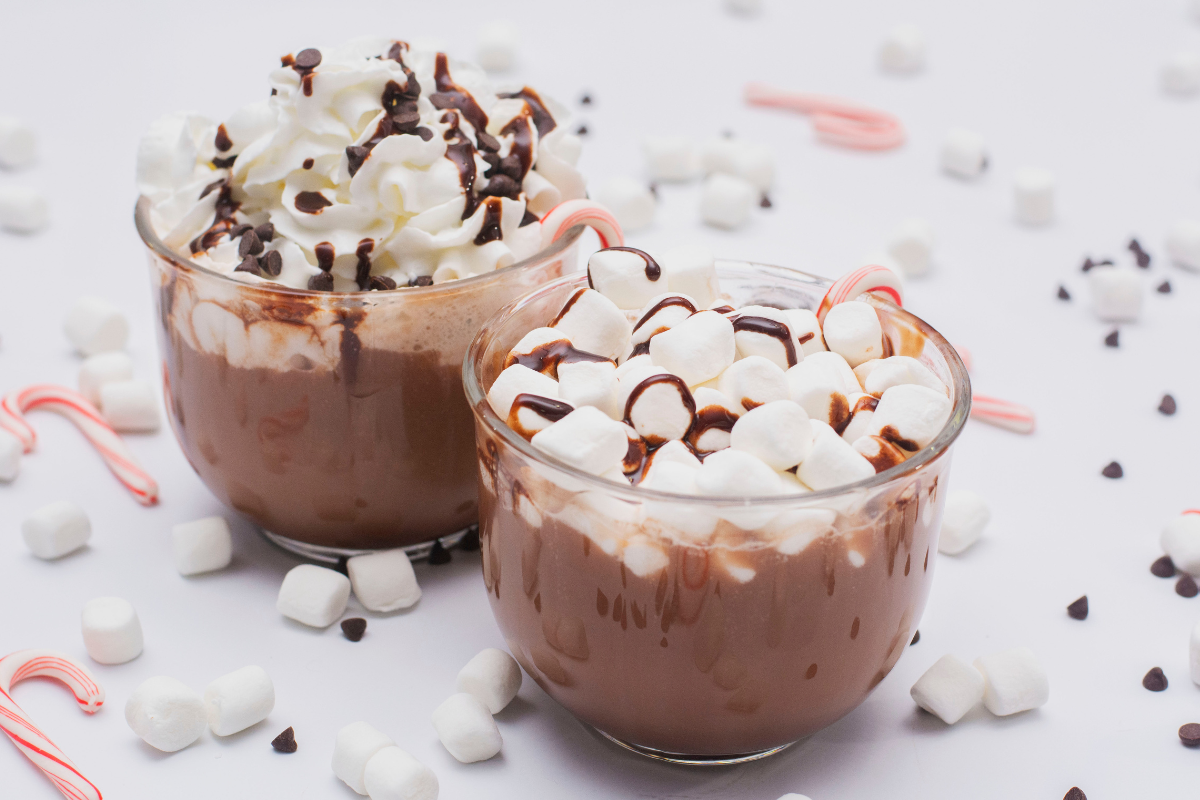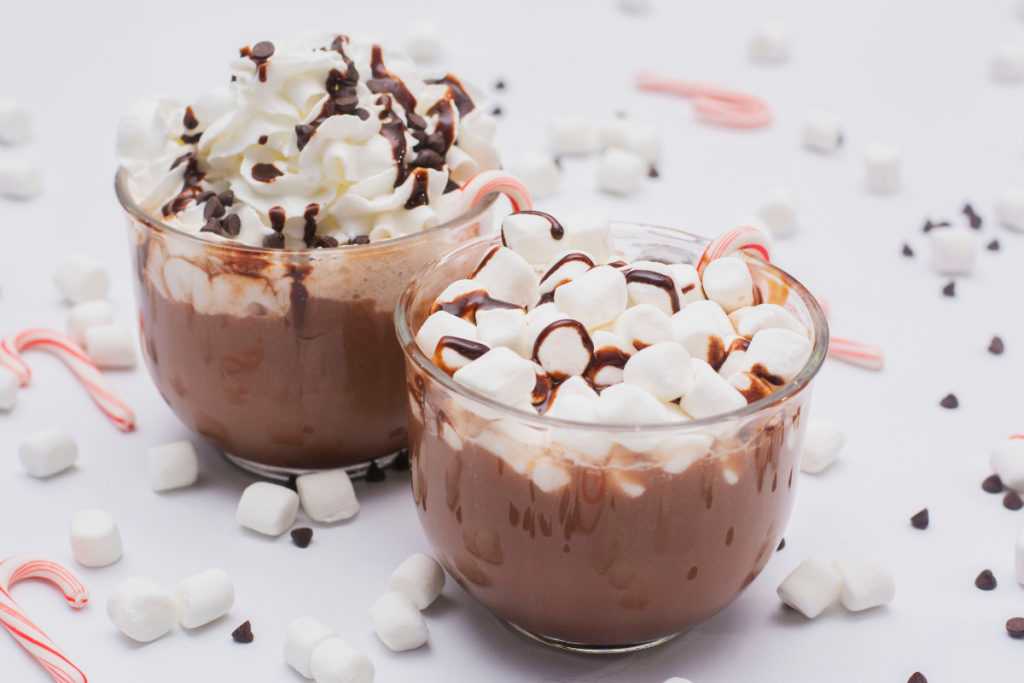 Need help with your move in the snow? Get a quote from the PROS at Central Maine Moving & Storage!