Lynch Family of Companies Adds Two New Members to Senior Leadership Team, Plans for Growth in 2023
Lynch Family of Companies Announces Chris Haynes as Vice President of Operations
The Lynch Family of Companies, an integrated group of logistics businesses headquartered in Maine, is pleased to announce the hire of Christopher Haynes as Vice President of Operations for the Lynch Family of Companies.
As Vice President of Operations, Chris will be responsible for the leadership, management, accountability, and safe operations of the Lynch business lines: Lynch Logistics, Freight Central, Records Management Center, Shredding On Site, Central Maine Moving & Storage, and MaineDelivery. Chris will serve as a member of Lynch's Senior Leadership Team to assist in implementing strategic programs and initiatives to support the future growth of the companies.
Chris brings extensive Logistics and Transportation industry experience, and a track record of organizational capability-building, operational innovation, and strategic planning. His twenty years of logistics leadership experience span the U.S. Marine Corps, PepsiCo, and Nestle. Chris has a BA in Economics from the University of Massachusetts and he has participated in the Supply Chain Strategy and Management Program through MIT's Center for Transportation and Logistics. Chris is a Certified Supply Chain Professional (CSCP) through the Association for Operations Management and in 2016 Chris was awarded the Transportation Person of the Year by the Northeast Association of Rail Shippers.
Chris added, "I'm thrilled to take on the responsibility as VP of Operations, and for the challenge of working with Lynch's diverse array of businesses. I'm also excited to apply my industry experience towards leading Lynch's superb Operations Team, while driving continued growth of this tremendous Maine-based company."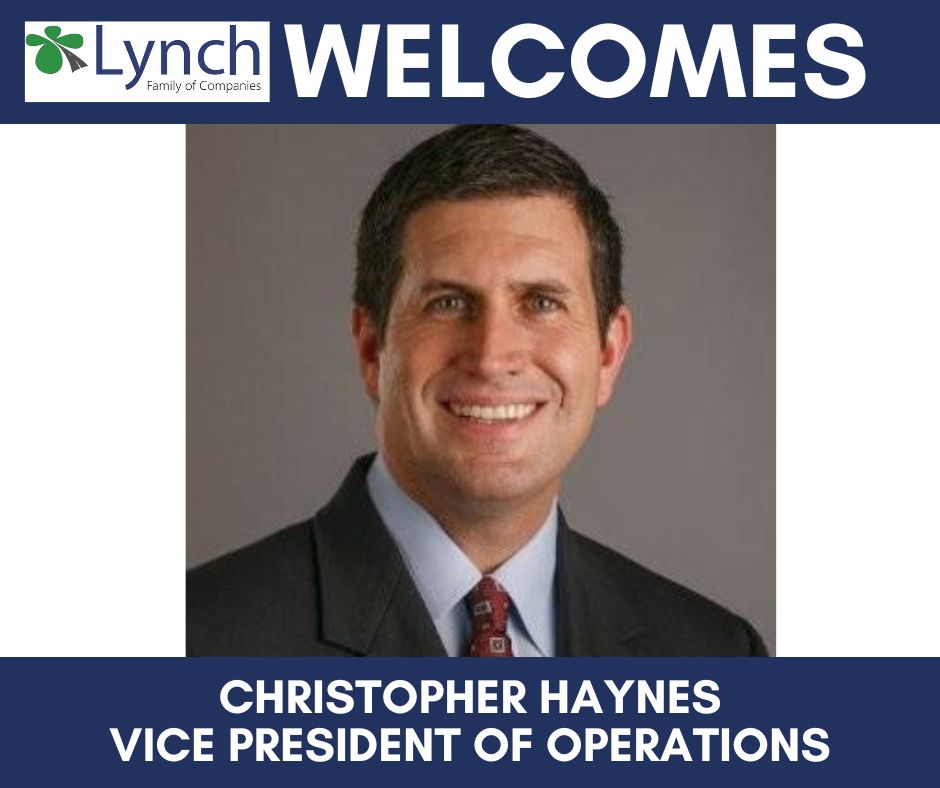 Lynch Family of Companies Announces Nicole Kelley SHRM-CP as Director of Human Resources & Safety
Bangor, ME – The Lynch Family of Companies, an integrated group of logistics businesses headquartered in Maine, is pleased to announce that Nicole Kelley SHRM-CP has joined the organization as Director of Human Resources & Safety.
Nicole will be responsible for managing all human resource activities, along with safety, compliance, and payroll functions. In this role, she will develop and employ creative solutions to attract and retain exceptional people, and maintain Lynch's high standards of workplace safety. Nicole will serve as a member of Lynch's Senior Leadership Team.
Nicole added, "I'm very excited to be part of the Lynch team, and to be able to bring my experience in human resources, talent acquisition, and training to expand on an already exceptional employee experience. It will be an honor to be able to work closely with the rest of the team to further Lynch's reputation as an excellent employer."
Prior to joining the Lynch Family of Companies, Nicole served as the Campus Operations Director of Northeast Technical Institute, maintaining day-to-day operations, human resources, safety and compliance, and student interactions across three locations in Maine. She knows the professional driving community well and has focused a considerable amount of effort ensuring future professional drivers are well-trained and placed into great driving jobs. Previously she worked for more than a decade in recruiting and talent acquisition within the healthcare and technology industries. Nicole is an active member of the steering committee for Bangor Region Leadership Institute.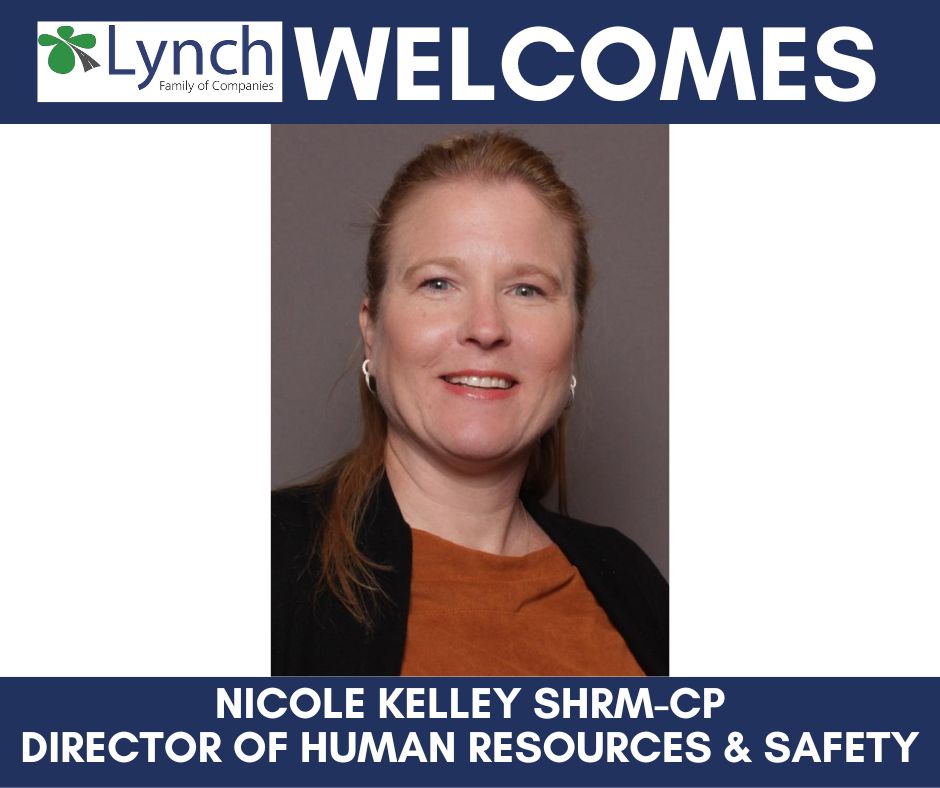 About Lynch Family of Companies:
A family of integrated companies with a focus on logistics, The Lynch Family of Companies provides truckload freight hauling, warehousing, final mile delivery services, household and commercial moving, and secure document management and destruction services. Lynch has over 30 years of experience providing integrated logistics services to satisfied customers throughout Maine, the United States, and Canada, with the goal to serving customers safely and reliably on time, every time. Lynch is proudly headquartered in Bangor, Maine, with satellite locations in Auburn and Portland, Maine.