Five Reasons to Move to Bangor, Maine
Of all the charming small towns in the Pine Tree State, one of the most inviting and enchanting is Bangor, Maine. Beyond the quaint appeal of streets lined with Victorian houses and established oaks, Bangor offers character, convenience, and charm. There are also many things to do in the region to keep you busy!
Here are 5 reasons why you should move to Bangor, Maine: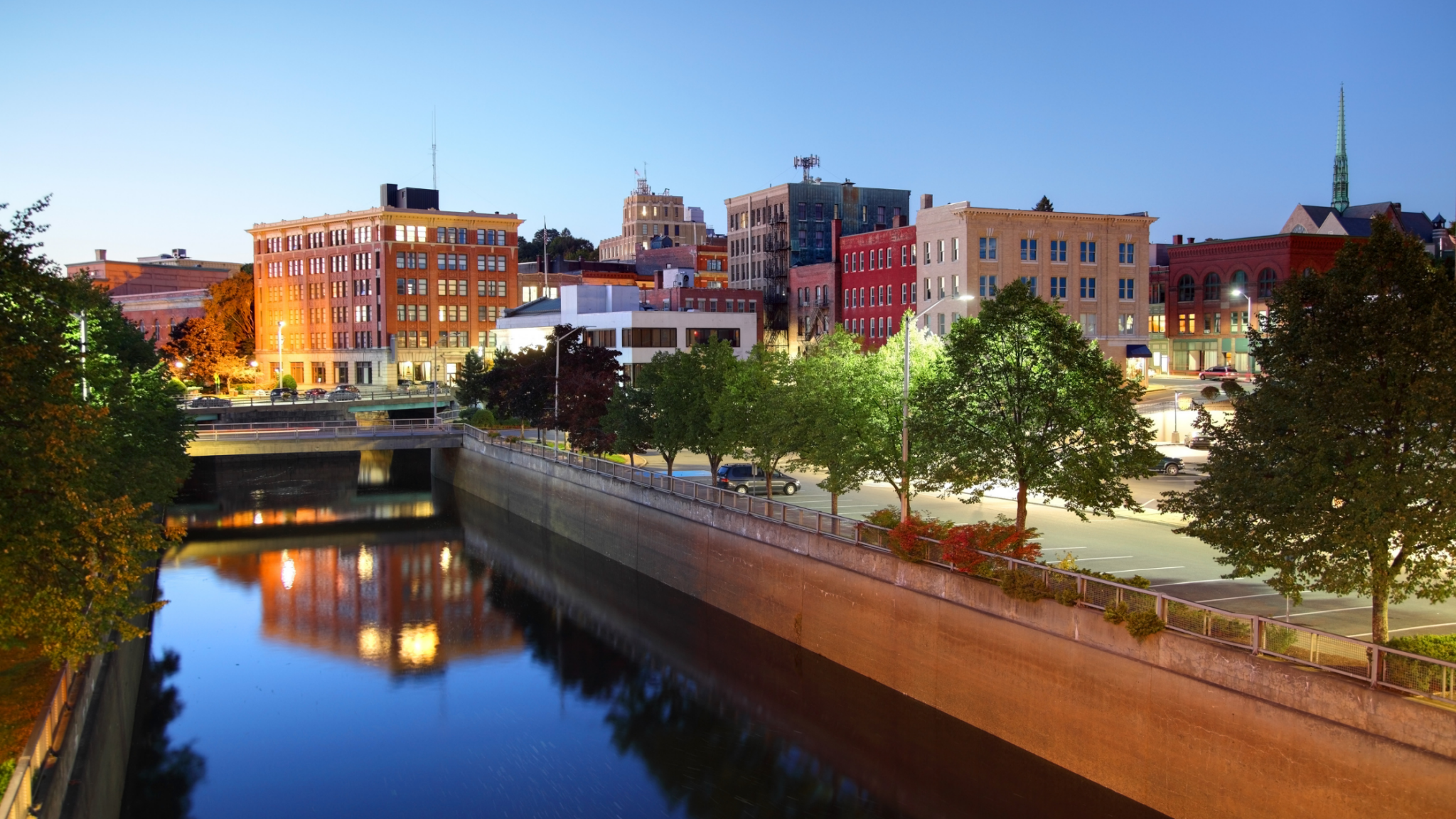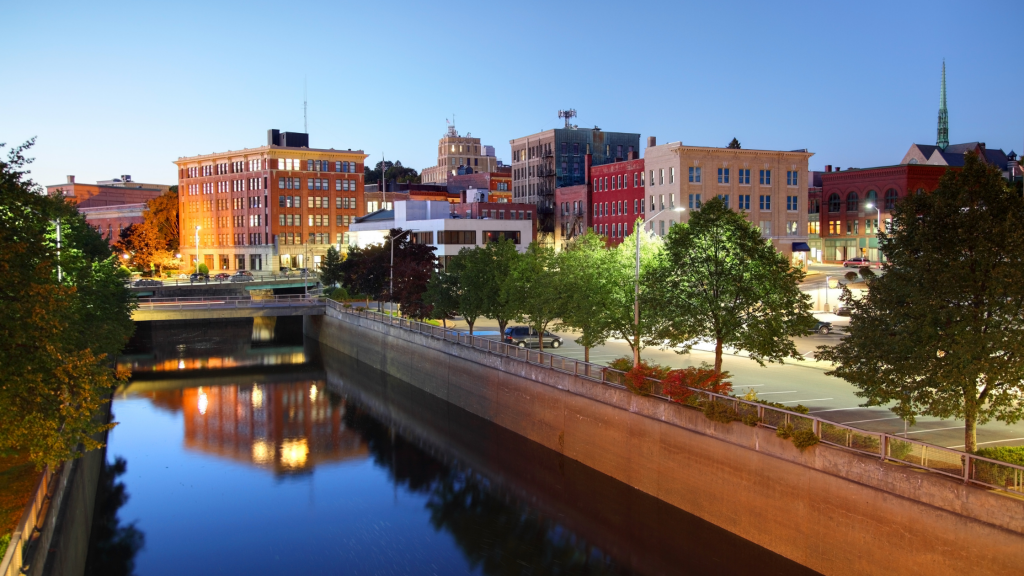 1. Parks & Outdoor Spaces in Bangor
Bangor City Forest

– One of the larger trail systems in the area, the City Forest offers miles of easy to moderate routes with frequent wildlife encounters and a scenic grassy overlook. 

Brewer & Bangor River Walks

– This lovely rolling path follows the banks of the Penobscot River, framing beautiful views of the city and offering access to the Children's Garden.

Kenduskeag Stream Trail

– This water-side trail blends rural views with urban access, meandering through the city center and offering plenty of parking spots.
2. Stephen King's House
No matter where you travel in the nation, mention "Bangor, Maine," the instant response is likely a connection between the region and esteemed author, Stephen King. Living in the same neighborhood as Stephen King offers some level of bragging rights and a stunning everyday landmark.
The author's impressive red Victorian mansion is framed by an imposing wrought-iron gate embellished with bats and spiders. It serves as a definite highlight on the daily commute through town! King references many Bangor landmarks in his novels. Can you find them all?
3. The Penobscot River, Penobscot Narrows Bridge, Observatory & Fort Knox
What is taller than the Statue of Liberty, won awards for its innovative design, and offers a breathtakingly scenic backdrop for family adventures? The Penobscot Narrows Bridge in Stockton Springs. Just 30 minutes from Bangor!
This feat of engineering spans the Penobscot River, nestled snugly against the historical Fort Knox State Historic Site just across the river from Bucksport, Maine. The Penobscot River, bridge, Fort, and Observatory offer endless opportunities for picnics, exploration, and general exploration of the stunning Pine Tree State.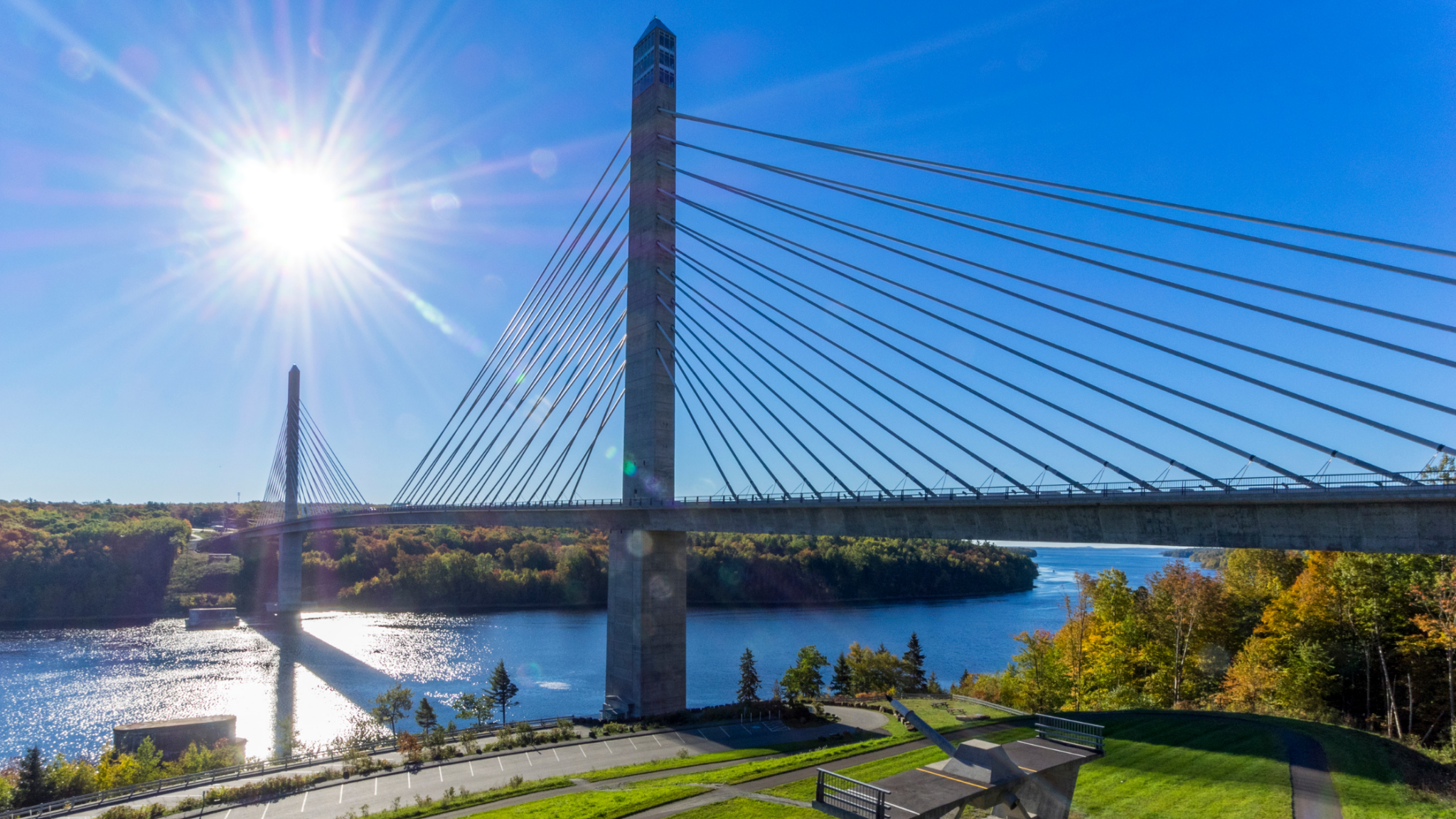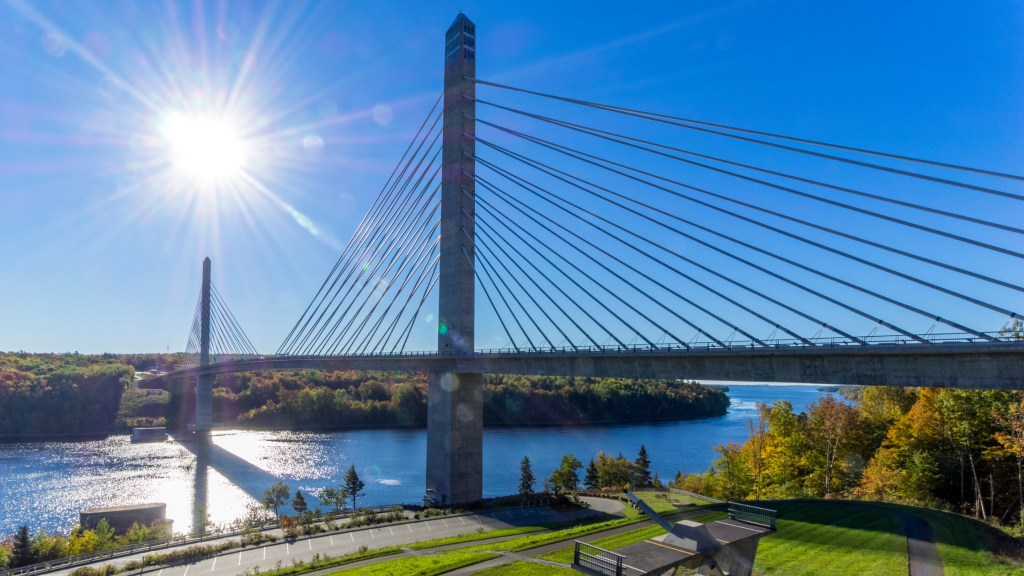 4. Shopping
Are you team mall, or team "shop small?" Either way, there are options! From the standard shopping complex staples (Dick's Sporting Goods, Bath & Body Works, etc.) to one-of-a-kind local boutiques, antique marketplaces, art shops, and gift stores, you can find everything you could possibly need.
Infused with the character of the region. Spend a day walking around downtown. You're bound to stumble across half a dozen hidden gems stocked with completely unique gifts and necessities!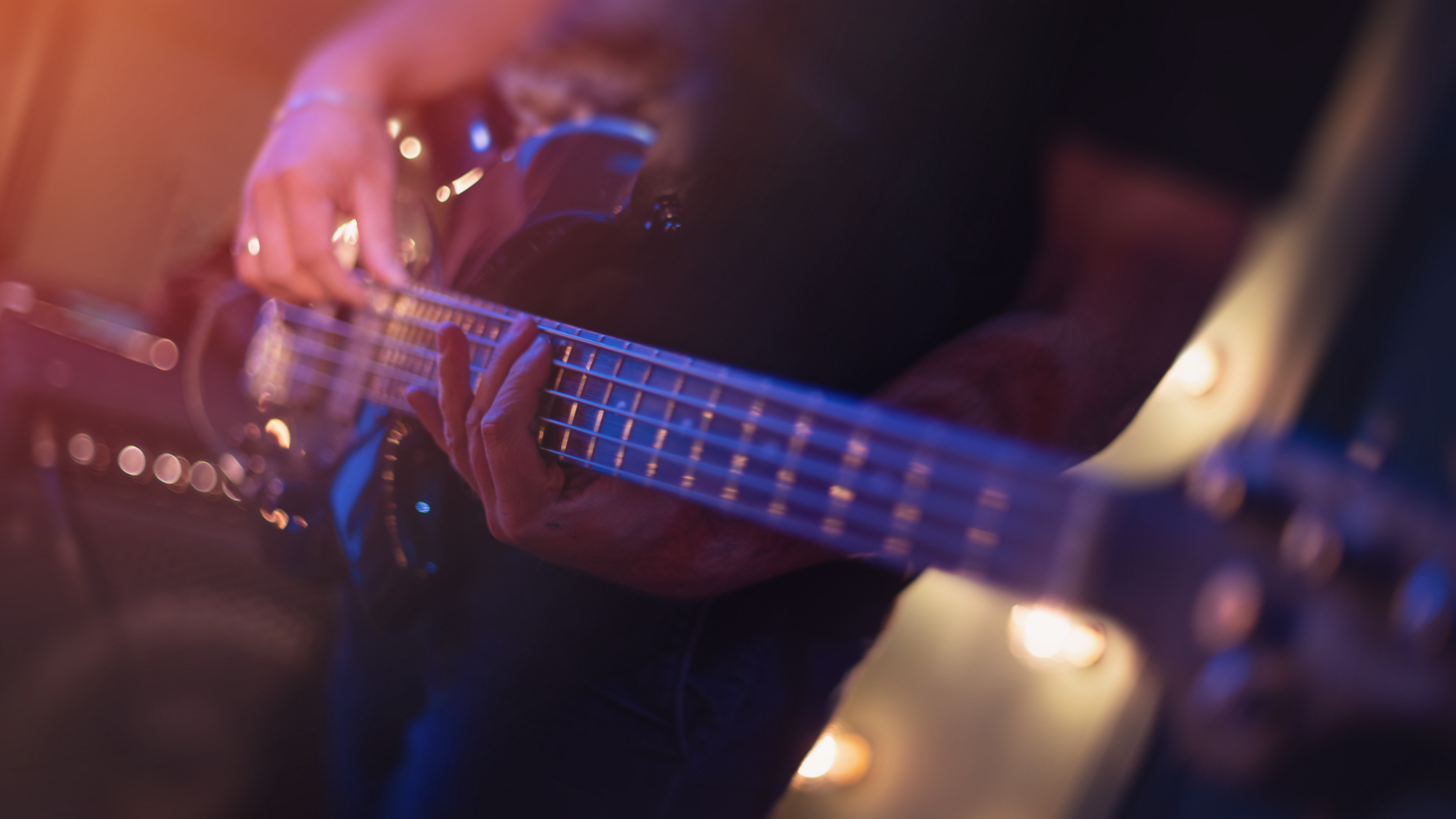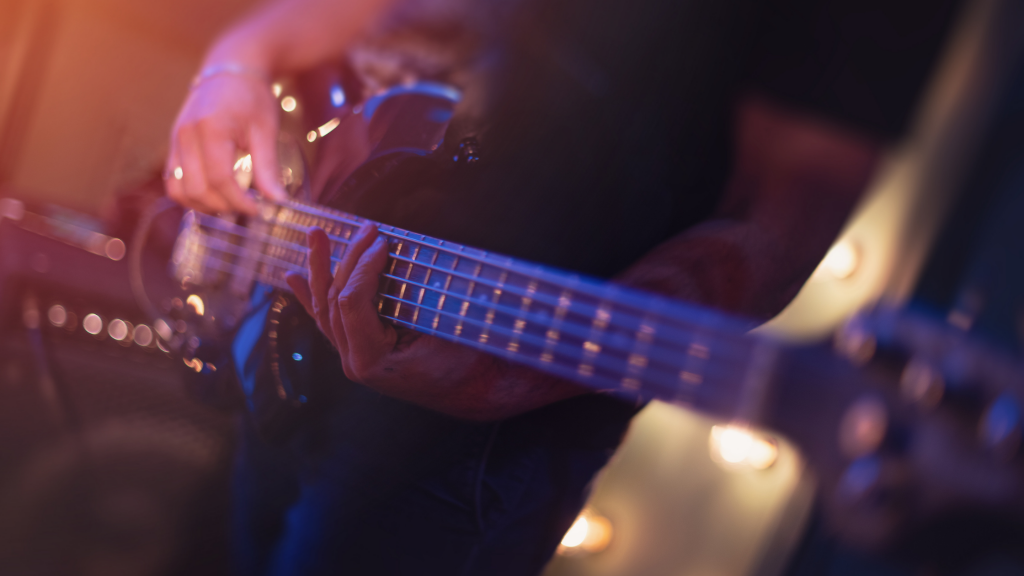 5. Live Music at The Waterfront Concerts
No summer is complete without live music! With the addition of a stunning open-air Darling's Waterfront Pavilion amphitheater and Cross Insurance Center indoor arena, concert venue, and conference center, Bangor has become a noteworthy stop on the tour routes of some pretty impressive bands.
The venues continues to gain popularity every year. Headliners from recent years include Luke Bryan, KISS, Rascal Flatts, Phish, Dolly Parton, and other massive stars. The Darling's Waterfront Pavilion venue is open from July to October every year. It continues to offer online events during the pandemic.  The Cross Insurance Center arena is open year round.
Moving to Bangor, Maine, or the surrounding region?
Give us a call at 207-947-4114 or submit a moving quote request online. We're experts in that area and look forward to helping you get here!