The ABCs of Moving With Kids

Moving can be difficult for the whole family, but especially kids. Leaving behind the comforts of home, friends, and a familiar school can extremely disrupt a child's life. When moving long-distance, these effects can run even deeper. According to an article in Psychology Today, kids can easily take on the parent's stress related to the difficulties of moving.
Here are a few ways to make your family's move easier & less stressful:
A.  Before The Move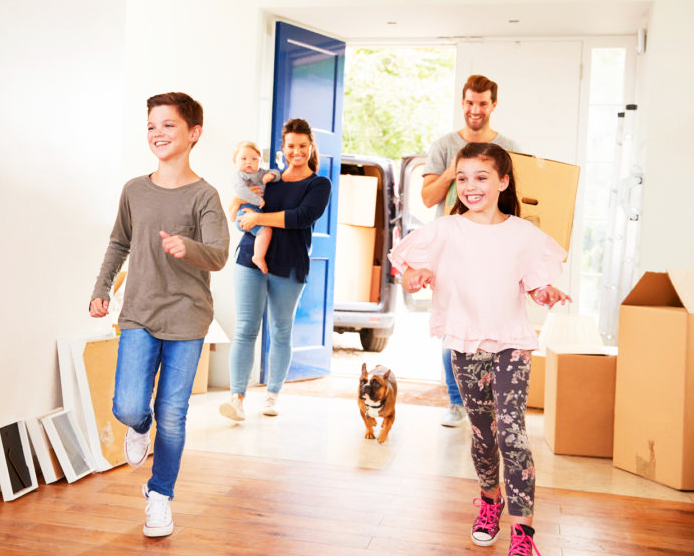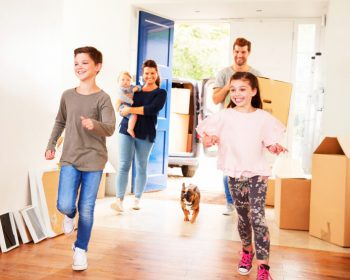 When you first break the news of your big move to your children, be clear about the reason behind it. If you are moving for work, tell them that it's a great opportunity and it's important that the family does it together. Many movers know that you can help your children get excited about their new home.
Look at maps of your new location together, share photographs, and tell them about fun aspects of the area like parks or nature. Answer any questions your children have. Make sure when moving with kids that the stress of the move doesn't distract from the attention you give them.
B.

During The Move

On moving day, you have a lot to think about. Everything you own and hold dear is packed up safely and ready for delivery to your new home. A quality, professional moving company helps you create a plan and get everything safely from point A to B. Focus on keeping your family excited about the new "digs" on moving day.

Make sure you remind your moving company that you have children and their age. Moving can be a stressful event, especially for a child. Moving with kids is never easy. Thankfully, professional movers understand what it takes to help make your move stress-free.
C.

After The Move
Maybe your lifestyle has you moving around the country often. Maybe you expect your new home to be yours for years to come. In any case, it's important that you don't sit on the sidelines of your new community.
Moving with kids means getting involved in local organizations. Help them make new friends quickly. Take them out to explore their new home.
It's also important that you do everything you can to help kids stay in touch with old friends. Trusted friendships can sometimes be casualties of moving. The Internet makes it easy for kids to continue talking, even playing their favorite games with their friends.
Above all else, keep in mind that your children are taking their emotional cues from you. How you handle the stress of the move is how your children handle it. They need you to keep a level head and focus on what matters most, your family.


Professional, careful, and affordable moving by a locally owned company.