Professional, Safe, Affordable Moving, Now More Than Ever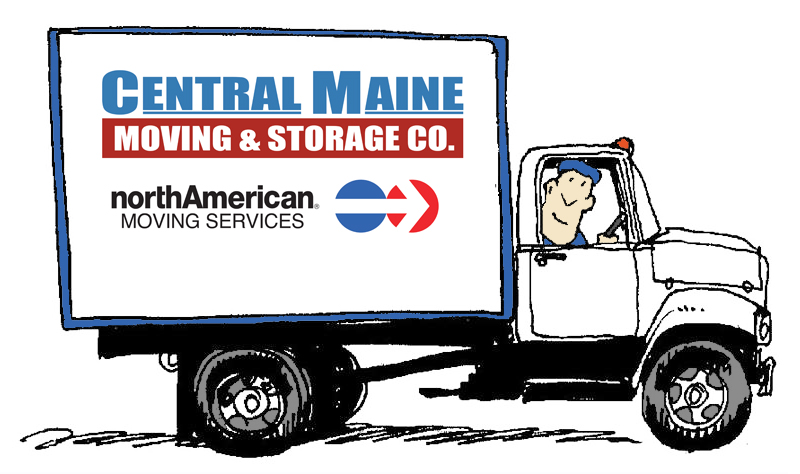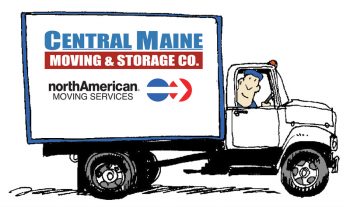 We're here for you!
In many cases, moving isn't an option and can't be postponed. Your lease may be ending. You're already in the middle of a move or closing on a new home.
Amid the COVID-19 outbreak, Central Maine Moving & Storage / North American Van Lines aligns with the intents and interests served by the Governor of Maine's Executive Order 28 FY 19/20. Therefore, it is considered an essential business within the meaning of the Order.
State of Maine Essential Business Designation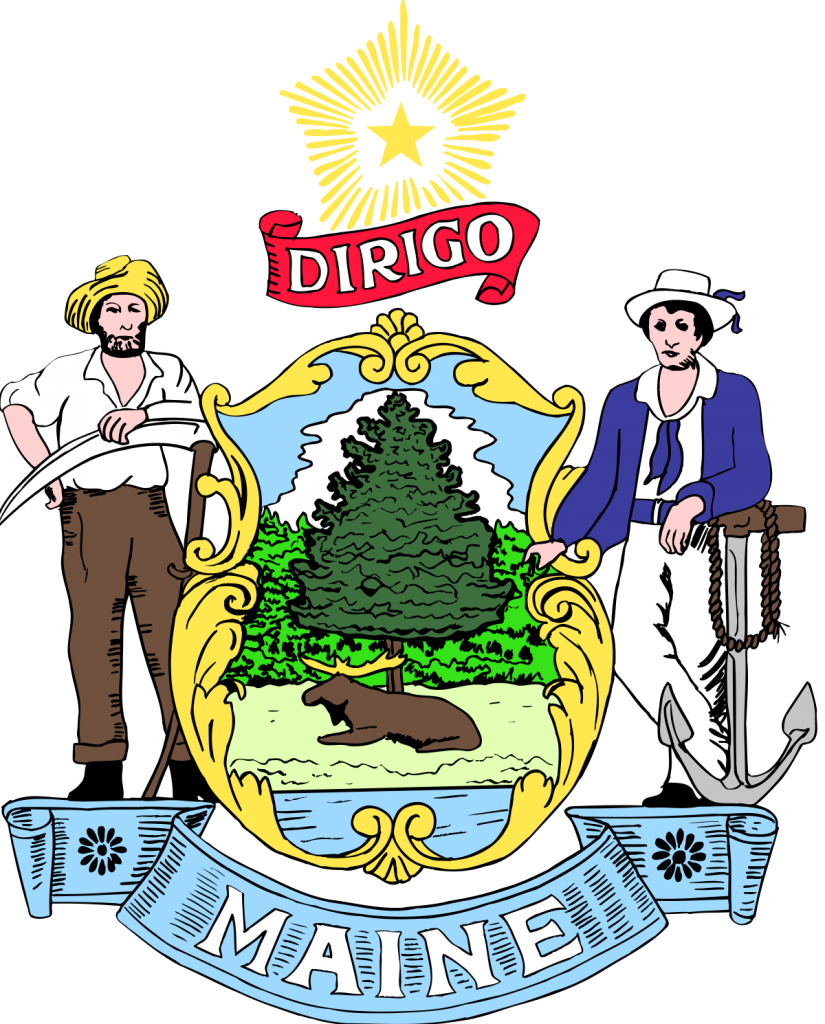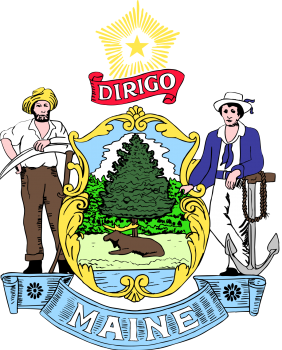 Central Maine Moving & Storage takes the health of our professional staff and valued customers seriously. By working together to adhere to the CDC's best practices and guidelines, we can greatly reduce our risks amid COVID-19. We continue to serve our customers with safety and confidence.
List of Essential Businesses in Maine

Professional, careful, and affordable moving by a locally owned company.