Why Realtors Should Partner with Moving Companies
At Central Maine Moving & Storage, our focus is on connection. We connect clients in Maine and beyond with their new homes, their families, fresh careers, and so much more. So when we see an opportunity to create more connections, the choice is obvious!
As a realtor, your job goes beyond buying and selling of properties. The most skilled agents know how to provide their buyers with the resources they need to be successful. A healthy network of contacts offers realtors and their clients' tools to facilitate smooth, safe, and efficient relocation — and partnering with a reliable, professional moving company is one of the most important connections to be made.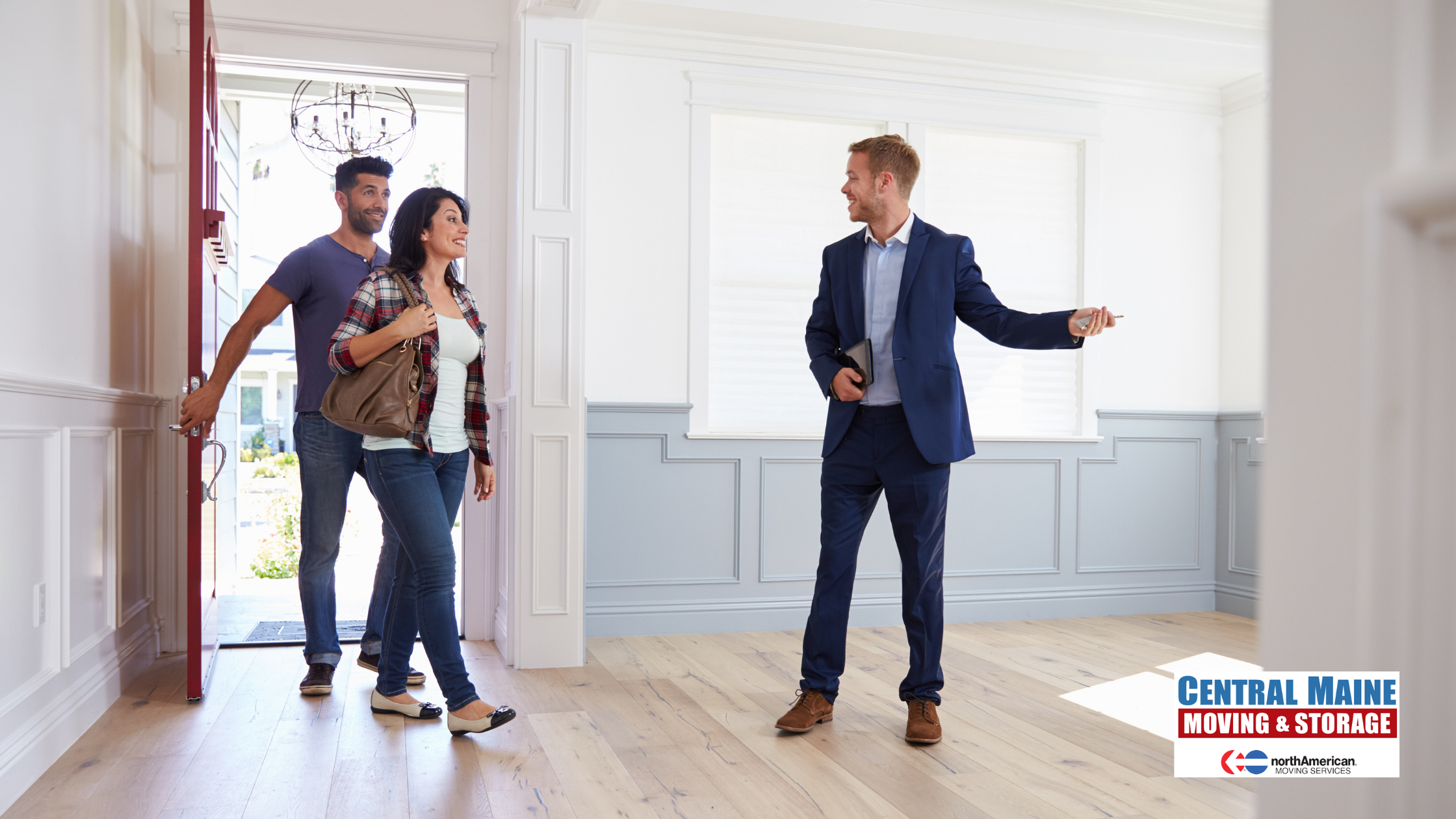 Why Partner with a Moving Company?
Partnerships mean expanding your network, and expanding your network means increased referrals! When you're able to offer your clients something beyond the standard buy & sell package, you create a lasting impression that clients are more likely to act on when it comes to sharing recommendations with friends, family, and the rest of their network. 
Offering home buyers or sellers sincere and trustworthy guidance on how to best relocate their precious possessions with peace of mind and professionalism is the essence of stellar customer service! 
How Personal Recommendations Support Professional Standing
When you offer a personal touch to your professional realtor service, it enhances clients' trust level. Trust builds a foundation for an ongoing relationship, resulting in long-term working relationships and repeat business. It also fosters a natural inclination in your clients to share their experience, as they feel confident in their relationship with you and wish their personal connections to have the same kind of success in their real estate ventures. As real estate endeavors can be one of the most weighty and influential decisions in a person's life, the outcome of the transaction will create a ripple effect in future decision-making. 
Partnering with a professional mover is just the first step in creating a far-reaching network of businesses that can offer supplemental services to your clients, further enhancing their experience with you and overall satisfaction in their real estate buying or selling journey. 
Offer Your Real Estate Clients the Best Moving Experience in Maine
As you know, moving is nearly always an involved, immersive experience. Clients who are new to the real estate game are likely looking for ways to cut down on the learning curve, and those who are familiar with the moving process would probably appreciate the recommendation of a trusted, professional mover to streamline their relocation. Satisfy any type of client by offering a recommendation for a moving company that personalizes their services, offers local and long-distance assistance, and has the support of a network of satisfied customers. 
Realtors and movers are intrinsically connected — and motivated — so establishing a working relationship with movers that you know you can rely on goes miles in creating better client experiences. 
Being able to refer clients to movers, such as Central Maine Moving & Storage, who work as hard as you do and have the experience and knowledge to back up those efforts not only assists your clients with an essential service, but the overall success of the experience leaves a lasting, favorable impression.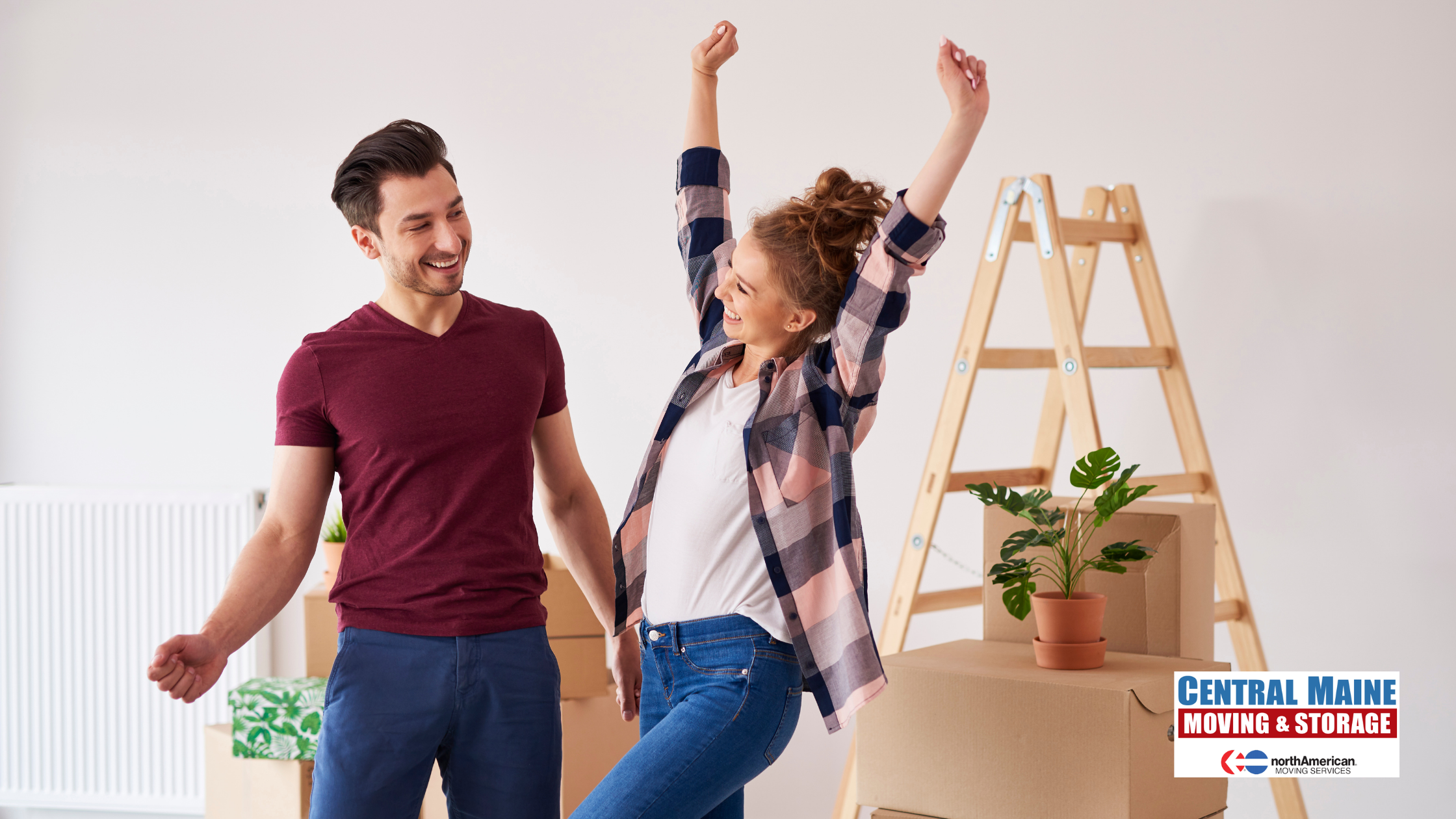 Help your clients move safely and on time, every time, with Central Maine Moving & Storage. Contact us to ask about our realtor referral program!